THE IRREPRESSIBLES- IN YOUR SHIRT
aaamusic | On 30, Jun 2011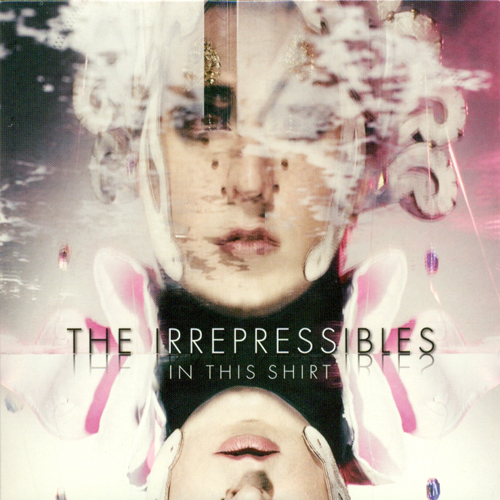 The flamboyant, fantastical and unfathomable Irrepressibles are releasing single 'In Your Shirt' alongside a stellar selection of remixes from Hercules & The Love Affair, Royksopp and Zero 7. Fusing European orchestration with pop melodies and soaring cathartic vocals, the intensely intimate 'In Your Shirt' is a beautifully constructed sonic exploration through The Irrepressibles' mystical and theatrical world. The all star cast of remixers each re-sculpt the track in inimitable style. Hercules & The Love Affair strip it down to let Jamie McDermott's vocals soar, Royksopp harness the song's grandeur with a cinematic vision and Zero 7 soften it out with mellifluous synths and organic drum lines.
Led by creative director, conceptual artist, composer, lead vocalist and choreographer Jamie McDermott, the 10-piece performance orchestra has already earned comparisons to early David Bowie, Kate Bush, Anthony & The Johnsons and even Bonzo Dog Do Dah Band.
Over the last seven years, The Irrepressibles have pioneered a new frontier in pop performance. Using conceptual sets, and teams of artists in film, dance, avant-garde costume and make-up, the collective bring these songs to life through creating extraordinary live spectacles. They have staged their inimitable displays all over Europe, including performances at the Hackney Empire, Roundhouse in London, a Roman amphitheatre in Barcelona, a 17th Century villa in Sicily, the infamous La Cigale in Paris, and played two shows at the Victoria and Albert Museum in London to capacity crowds.