Win a private gig at your house with Benjamin Francis Leftwich!
aaamusic | On 30, Jun 2011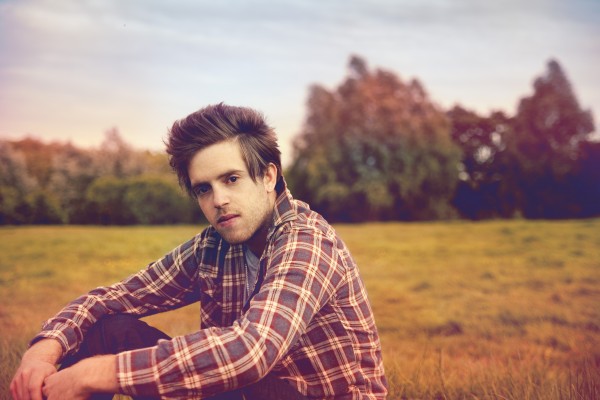 To celebrate the upcoming debut album release from Benjamin Francis Leftwich (Last Smoke Before The Snowstorm – 4th July),  a competition for 4 lucky people to win a performance by Benjamin in their very own home is currently running on his official website. http://www.benjaminfrancisleftwich.com/
There are 4 performances up for grabs for July 10 – 13. To enter:
– E-mail bflcompetition@gmail.com with your name, age, city/town, your preferred performance date and why you think you should win.
– The competition is UK only this time around.
– The competition will close at 12:00pm on Wednesday, July 6th so enter before you miss out!
– Benjamin will pick the 4 winners when the competition is closed.
One of the UK's most exciting new prospects – Benjamin's stunning debut album 'Last Smoke Before The Snowstorm' is out on July 4th. Preview the album here:
Full competition details at: – http://www.benjaminfrancisleftwich.com/competition-to-win-a-gig-at-your-house