Yuksek new album 'Living on the Edge of Time' out 4th July on Fiction Records
aaamusic | On 07, Jul 2011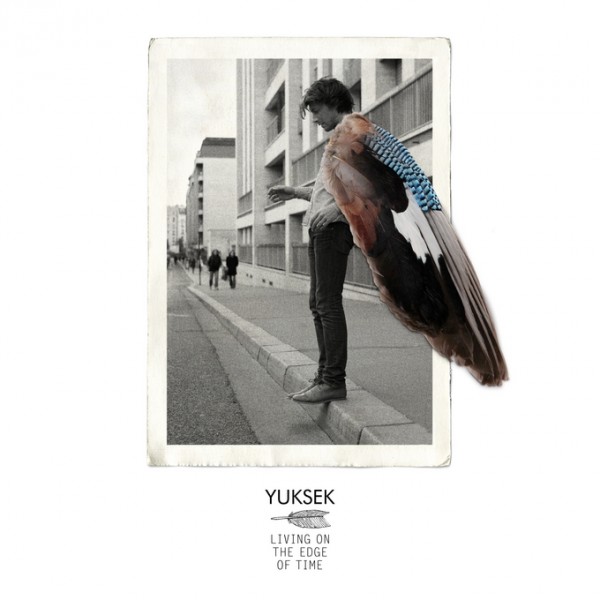 Yuksek releases his exceptional new album 'Living on the Edge of Time' on 4th July on Fiction Records. Emerging via the French electronic scene, responsible for groundbreaking artists like Daft Punk and Justice, Yuksek is a highly sought after producer/remixer and one of the standard bearers of post-Soulwax disco-rock club culture. With 'Living On The Edge Of Time' he stakes his claim as formidable solo artist with a collection of unabashed, jubilant pop tunes. Yuksek wrote, arranged, and produced all the tracks himself, and sings all vocals.
Yuksek (aka Pierre-Alexander Busson) has been creating some of the hottest remixes since 2005, adding his distinctive sound to tracks by Gorillaz, Lady Gaga, Kaiser Chiefs, Pheonix, Moby, Mika, White Lies, The Gossip, and Wu Tang Gang. In 2009 he released his debut album 'Away From The Sea' to widespread acclaim. The album contained the underground club electro classic 'Tonight', which became a radio hit in many countries and was synched on a massive international Peugeot campaign.
'Living On The Edge Of Time' continues Yuksek's upward trajectory. Lead-off single 'On A Train', which shudders with a twitchy new wave bass line, has been an instant viral smash, with 1 million views of a video made under the pseudonym Mega Mystery Band, while remixes of the track have rocketed up the Hype Machine chart, peaking at No.4.
'Living On The Edge Of Time' was inspired by the numbness of life on the road, the feeling of being alone in a crowd and the constant need for creative exploration – it's introspective and uplifting at the same time. Creating the album back home in Reims, Yuksek rounded up friends and fellow Reims scenesters such as The Shoes and The Bewitched Hands to lend him a helping hand in the studio.