Boxes – Throw Your Stones
aaamusic | On 10, Jul 2011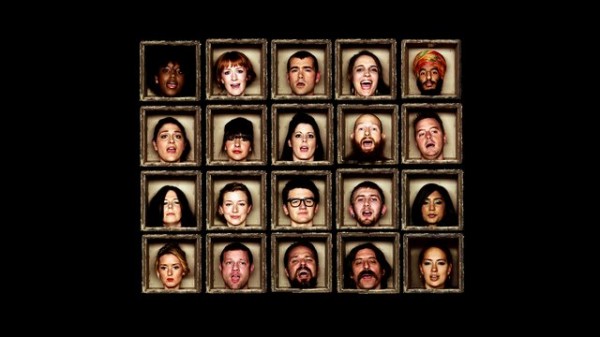 Boxes are a new South East London indie band with a sub genre that some describe as "electro lo fi".
Think of The Postal Service, Bright Eyes and The Killers and you're probably in the right direction.
Debut single Throw Your Stones has infectious melodies with irregular synthesisers and strong beats. It captivates, stimulates and encourages you to think in unconventional ways, a bit like the accompanying video.
A fascinating, cleverly conceived and mysterious video promotes the single. It illustrates the moving heads of Zoe Ball, Dermot O'Leary and Heston Blumenthal in boxes. It's quirky and amusing like the track itself and was directed and produced by Jon Jai at The Bank. The filming, animation and editing were done by a dedicated team, working endlessly to create something with a great deal of creative energy.
Paradoxically, the song takes feelings of melancholy and makes them somehow comforting. If Desert Island Discs ever became a personal reality and, leaning against my palm tree, I skimmed stones across the water of a lagoon, I think I'd like to be listening to this song.
Author: Anthony Weightman.