DEATH IN VEGAS ANNOUNCE THE RELEASE OF THEIR FIRST ALBUM IN SEVEN YEARS
aaamusic | On 20, Jul 2011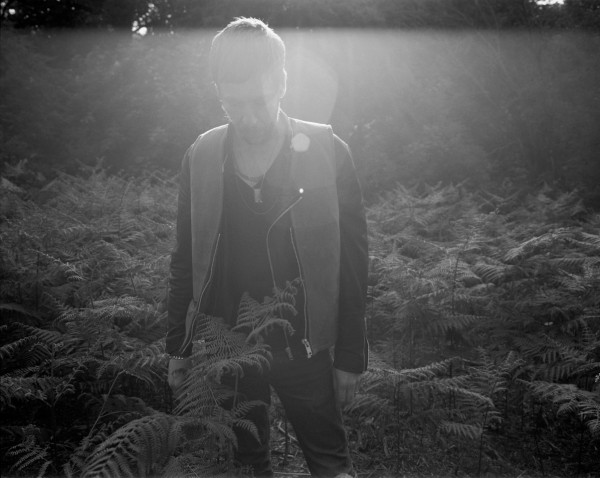 DEATH IN VEGAS ANNOUNCE THE RELEASE OF THEIR FIRST ALBUM IN SEVEN YEARS
DEATH IN VEGAS are preparing to release their first album for seven years. The new album, entitled Trans Love Energies, is due for release on September 12th on Drone Records. Responsible for darkly tinged electronic classics such as Dirge, Aisha, Rocco and Scorpio Rising Death In Vegas have not released a studio album since 2004's Satan's Circus.
Producer/songwriter/frontman Richard Fearless is currently mixing in Michigan after recording the album in Shoreditch, London. Trans Love Energies, a reference to the 1960's Detroit anti-establishment group, features twelve new songs with Fearless performing lead vocals on the majority of the tracks. Vocalist Katie Stelmanis from Domino band Austra guests on two of the tracks. Andrew Weatherall exclusively played a new track Enforced Peace on his 6 Music radio show recently, which is now available to download free from http://www.deathinvegasmusic.com/.
Post 2004 Fearless spent several years living in Brooklyn studying film and photography, his drive for making music ongoing as he set up guitar band Black Acid with a group of fellow New Yorkers. He came back to live in the UK in 2009 whereon he produced albums for Dark Horses and Von Haze and remixed the likes of Pains Of Being Pure At Heart, Hurts, The Kills and The Horrors.
Death In Vegas will be shortly confirm a UK tour in the Autumn.
http://www.deathinvegasmusic.com/
http://soundcloud.com/death-in-vegas
https://www.facebook.com/pages/Death-In-Vegas-Official/163462687044007