Kings Place welcomes world-class classical musicians to fourth Festival 8th to 11th September 2011
aaamusic | On 21, Jul 2011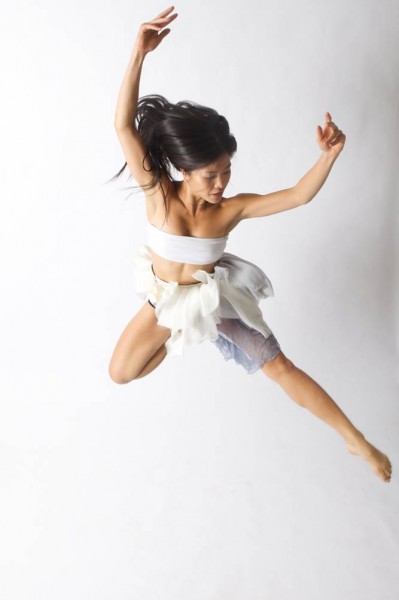 Photo: Jana Chiellino & Bruce Atherton
Kings Place welcomes world-class classical musicians to fourth Festival
8th to 11th September 2011
100 world-class performances in 4 days at just £4.50 per online ticket, including Spoken Word, Comedy, Classical, Jazz, Folk, Dance, Contemporary and Interactive performances, plus bars, café, food hall and restaurant
'A venue where the curious can drop in at lunchtime, tea time, after work or dinner time, just to see what's going on. It's for those who are equally happy with a guitar recital, a contemporary music event, a Beethoven quartet or a platform debate about poetry in the city. That's very 21st century'.  Financial Times
Kings Place is pleased to announce the programme for their fourth Festival, which takes place from 8th to 11th September 2011.  The Festival comprises a huge variety of artistic events, with a staggering 100 performances taking place in just four days, ranging from Classical, Jazz, Folk and world music concerts to Dance, Contemporary, Spoken Word, Comedy and Interactive performances.  With so much on offer, all artistic tastes will be catered for in this varied and exciting Festival.
Tickets cost £4.50 for each event and many free events are also taking place throughout the Festival.  There will be performances by world-class orchestras including the London Sinfonietta. The exceptional instrumentalists from IMG Artists also take centre stage, with solo recitals from pianist David Greilsammer, cellist Paul Watkins and violinist Simone Lamsma.  Chamber music highlights include performances from the Sacconi and Brodsky Quartets, and there are also three concerts dedicated to Russian music for cello and piano in the 19th and 20th centuries, performed by Dmitry and Oxana Yablonskaya.
Other events in the Festival include performances by the Jazz Repertory Company, folk musician Kris Drever, and comedian Ardal O'Hanlon; a talk by Guardian investigations editor David Leigh; and discussions between Britain's leading columnists and media editors from The Spectator, The Times and The Guardian. Complementing a jam-packed day out of cultural festivities, the magnificent Green & Fortune Food Hall and the venue's relaxing bars, cafes and restaurants complete the multifaceted Kings Place Festival experience.
With such a huge variety of events on offer, the Kings Place Festival 2011 appeals to people of all ages and of varying cultural interests, with a low ticket price opening up world-class artists to all audiences.   Since the Festival is taking place during the first weekend of the academic school calendar, there are also many free, interactive family events on offer, including a giant touch-sensitive dance floor, which gives you the chance to compose music with your body.  Music is brought to life for children of all ages in the Chroma Ensemble's performances of Mother Goose, The Sorcerer's Apprentice and more, and Live Music Now's Lunar Saxophone Quartet provides an around-the-world-trip of musical styles.
The Kings Place Festival is one of the many arts events that occur at Kings Place throughout the year, showcasing the types of performances that are on offer in this innovative cultural hub of music, art dialogue and food.
Kings Place Booking Information
Tickets for all performances are available online for £4.50 at www.kingsplace.co.uk, and also from the Box Office by phone or in person at £6.50.
Visit the website for multi-buy Click-N-Mix ticket offers.
Sampling Mozart for the next generation
Kings Place have also just launched a fresh new freestyle/vocal contest open to everybody, with the aim of celebrating musical fusion and creative experimentation.  Leading on from Kings Place's Mozart Unwrapped series, Mozart [un]RAPPED has taken samples from a live Mozart performance from the Aurora Orchestra and invited skillful producers to take on the challenge of remixing Mozart themselves, to create tracks that entrants re-work and add to in order to leave their mark on Mozart.  Participants can freestyle, rap, sing on the tracks using the RJDJ online widget and the RJDJ iPhone/iTouch App – both especially designed for the competition.  Artists such as reggae pioneers Black Slate and award-winning Hip Hop duo Herma Puma will participate in the tracks, and will be judging the competition entries at the finale on 24th July at Kings Place.
Submissions deadline: 20th July 2011
Finale event: 24th July 2011
For full info: http://www.kingsplace-unwrapped.co.uk/