Fiora – Blue Muse
aaamusic | On 24, Jul 2011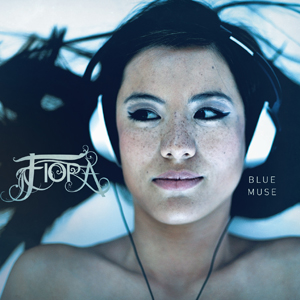 Singer, songwriter and composer, Fiora is an exceptionally talented artist and her debut solo EP Blue Muse showcases this talent with an eclectic and inventive sound.
Whilst the music itself captures and retains interest with an accomplished mix of electro-pop and trip-hop, undoubtedly the best part of this release is Fiora's voice. With an impressive range, a beautiful tone, and thoughtful lyrics, Fiora's voice rolls over the electronic soundscapes and orchestral tones providing an excellent contrast. The best track of the release is the lead song We Become, which sets a standard that, is maintained throughout.
A hugely accomplished artist and a release that is refreshingly inventive. A fantastic addition to the definitive sounds of 2011 so far.
Alice Cuddy