The Dreaming Spires – Everything All The Time
aaamusic | On 24, Jul 2011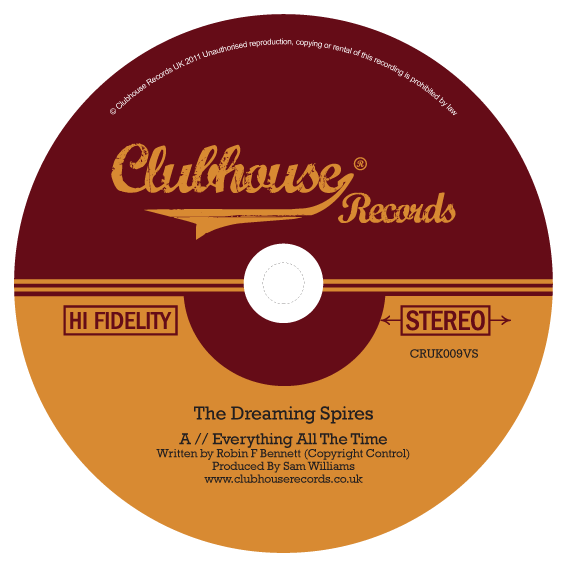 The utterly charming single release from The Dreaming Spires, Everything All the Time had me hooked after just one listen.
With an enthusiastic burst of melodic pop, it is impossible not to bop your head along to this release. The tune is upbeat and simple, without trying to hard they have created a classic sound and a tune that anyone can enjoy.  The B-Side In Our Lifetimes takes the mood down a few notches but retains the endearing vibe of the single.
The Dreaming Spires are a joy to listen to and I would definitely recommend them to steer you through a chilled out summer.
Alice Cuddy