Transfer – Losing Composure
aaamusic | On 24, Jul 2011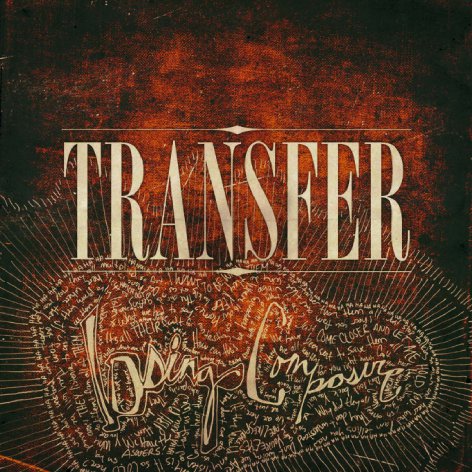 This is track that would be described as a 'grower'. From its strange, reverberated beginnings it builds to a joyous reverberated anthem. With its melancholic atmosphere that erupts in to the chorus acts as tension and release. On the first few listens you are somewhat thrown by its slightly off-kilter pop hooks but with it excellent use of melody it draws you in and holds you before wrapping you up a blanket of wonderful guitar noise. Their recent tour with Brandon Flowers and White Lies has brought them to wider audience and had them showing off their big noise to big audience.
The biggest drawback with this is that it seems as if it can't decide whether it wants to be a sing-a-long stadium anthem or a wistful indie tune for a few people. This withholding of emotional content, be it lyrical or musically, can work wonders for many artists but on this occasion it feels like the song should be bigger than it is and you find yourself willing it on to a climatic end but to no avail.
It's a tender powerhouse of a song that doesn't dull on repeated listens. They have all the hallmarks of becoming a festival favourite so watch this space people.
Author: Barry Gray