NOVELLA 'The Things You Do' video
aaamusic | On 30, Jul 2011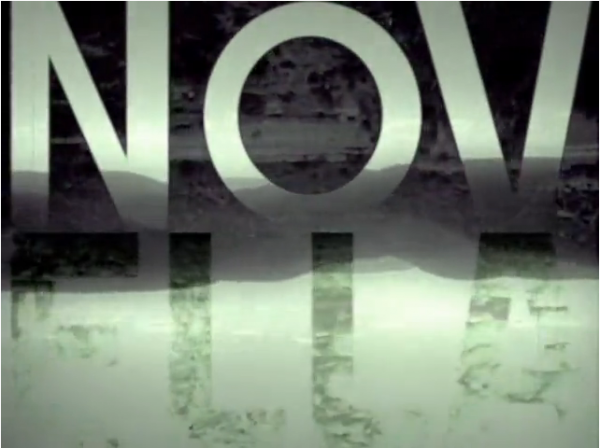 NOVELLA
WATCH: 'The Things You Do' Video
Directed by Conan Roberts
'The Things You Do' is the A-side of Novella's debut single. The two track limited editon 7″ is released on August 15th through Dirty Bingo, 'Oh Brian' is on the B-Side.
Novella combine a guitar sound of Pixies-inspired crispness with a wallowing dirge of noise, set off by melodic, interwoven bass lines.
The video for 'The Things You Do' was made by Conan Roberts from Mazes
Novella – The Things You Do from Novella Novella on Vimeo.
The single launch party is at The Shacklewell Arms on August 12th and Novella are supported by Bone-Yards. You can to listen to both songs from the release at the band's Soundcloud