Magicks share first single and a box of FREE KITTENS!
aaamusic | On 01, Aug 2011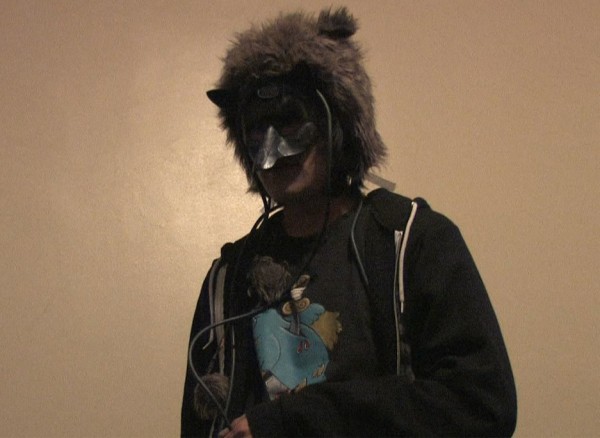 Magicks Share First Single and a Box of FREE KITTENS!
"Cycles of Sine Waves Peaking Through Valleys" mp3 link:

Magicks is creating music as one person, based on techniques Jason Magicks has learned as an audio engineer. Blending layers to create a more complex sound as a whole.
Mixing music with theatrics, Jason doesn't adhere to the typical makeup of a band. With his solo project, Magicks, he does not want to sacrifice the musical layers. Instead, he combines electronic and DJ equipment with guitar, bass and a microphone to create atmospheric sounds. Magicks EP Triangles is available for free download on Bandcamp.
Slightly improv/theme based, a Magicks set is unique from night to night.
Upcoming Shows (more to come!):
Wed, 10 Aug – Austin, TX – Club 1808
Sun, 21 Aug – Los Angeles, CA – Club Libertine
During this year's Pitchfork Festival Jason walked around with a box that said "FREE KITTENS" and handed out t-shirts and download codes to anyone that asked what's in the box.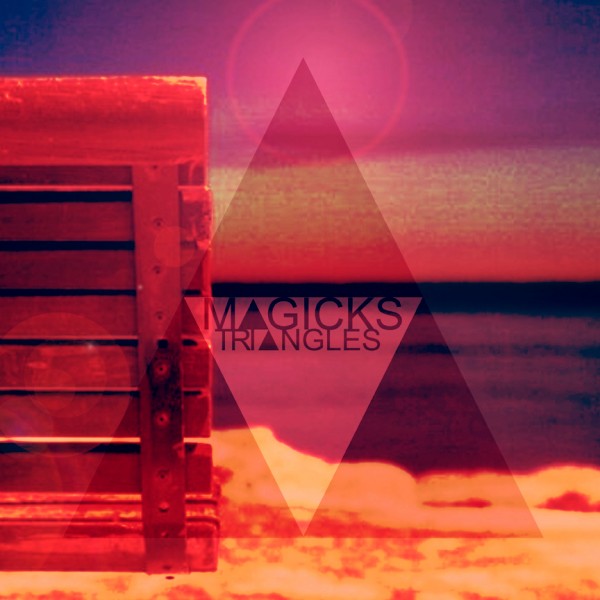 Triangles Tracklist
1. Cycles of Sine Waves Peaking Through Valleys
2. Angry Tiger :(
3. Rabbit Tiger and Rat
4. Treesong
5. Said the Cat to Me
6. Caution Ceases Certain [cuz catlike curiosity controls]