Among Brothers – Homes
aaamusic | On 08, Aug 2011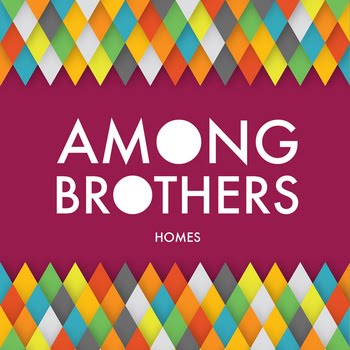 Barely Regal gives us a little gem of pop with debut EP of Cardiif based band Among Brothers. The six-piece provides evidence of talent since the fist nots of uplifting Montgolfier.
A goldmine of variety of style and genres, Homes can hardly be defined and closed in a box. Violins, brass, glockenspiels and soft electronic effects enrich an already jazzy melting pot, as in the surprising My Head Is A Vessel. Nothing can be given for granted with Among Brothers, when you get with Bare Teeth that song that could reach attention from the mainstream, with its anthemic crescendo that will end up soon surely in a soundtrack.
Emotional, honest, and intense, Homes is a great starting point for a band that crossed the borders of Wales already and will hardly stop its triumphant march.
Author: Lorenzo Coretti