Jonathan Wilson – Gentle Spirit
aaamusic | On 08, Aug 2011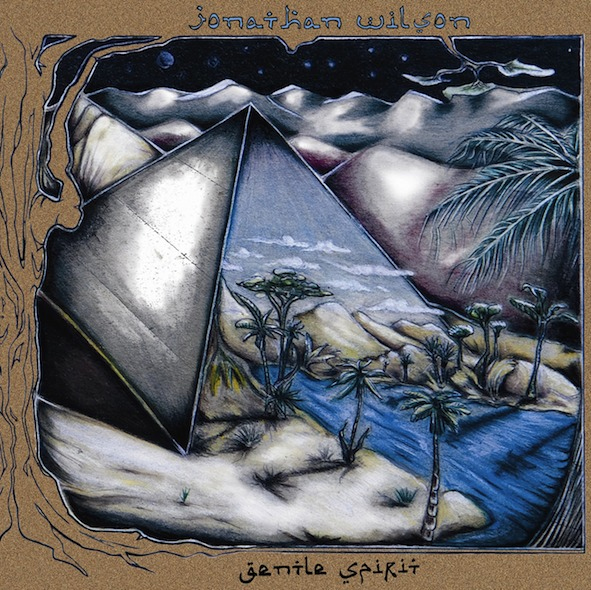 Second album for American songwriter and producer Jonathan Wilson, Gentle Spirit opens the doors of perception towards unexplored landscapes and unanswered questions.
Describing Gentle Spirit as the umpteenth attempt of 70s revivalism would be extremely unfair and reductive, at least for one simple reason, that is, Gentle Spirit perspires quality from the first whisper to the last beat. Timeless sounds accompany the interior pains of Jonathan, seeking consolation in time of havoc and uncertainty.  "Can we really party today?", Jonathan asks the listener and himself too, while surrounded by an exstatic atmosphere that reminds of the most intimate Elliott Smith, before invoking the gentle spirit in Canion In The Rain begging "save me from wicked days".
Echos of Wilko in Way I Feel and shades of John Grant in Don't Give Your Heart To A Rambler skecth an as multi-coloured as incredibly cohesive portait of a timeless hippie. Anxious of leaving this sinking planet on his mellotron-engined starship, the gentle spirit won't forget to shelter us in his ark.
Author: Lorenzo Coretti