The Field to release new album: 'Looping State Of Mind'
aaamusic | On 11, Aug 2011
THE FIELD RETURN WITH "LOOPING STATE OF MIND"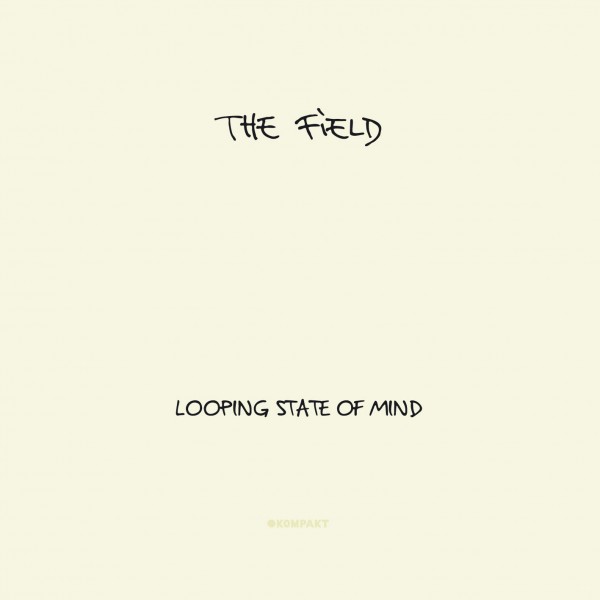 It's with the arrival of Looping State Of Mind on October 24th (via Kompakt) that you finally realise that, for The Field's ambient techno explorer Axel Willner, the loop never stops. While fans and critics alike point to 2007's phenomenal debut From Here We Go Sublime – included in Pitchfork's Top 100 albums of the 2000s – and 2009's equally stirring follow up Yesterday & Today as standalone points of the Swede's music; it becomes clear that they appear as mere snapshots of what, for the producer, is a continual cycle of revolutions. Revelling in the warm recognition of their recurring patterns, imbuing conflicting twin senses of present and nostalgia, familiarity doesn't breed contempt; for Willner sees each loop as another chance to adjust, to build upon and multiply so that several of even the slightest nuances can combine to form a true aural evolution.
Previous ideas have been expanded upon and, more importantly, new ones added; vocal samples now creep around signature sound washes, whispering on the periphery; greater contrast has been added with acoustic instruments such as double bass and piano recorded amongst the samples – the result of recording of in the fully-equipped Dumbo Studios in Kompakt's home town of Cologne. Many of the initial sketches, however, still came from Willner himself at his home studio in Berlin, suggesting an embryonic growth to the creation process; "some of the ideas stretching back to the debut are still there," he says, cementing this idea of furthering the re-visited, "but we've just made a real attempt to grow the sound."  The album was mixed by Jörg Burger aka The Modernist.
For an early listen, login to www.inhousepress.com – registering for a free account is simple and takes mere seconds.
I've attached album artwork, please send links to any news stories.
The Field "Looping State Of Mind" (CD/2LP/DIGITAL) will be released 24 October (25th in North America) via Kompakt.

Tracklisting: 01 Is This Power
02 It's Up There
03 Burned Out
04 Arpeggiated Love
05 Looping State Of Mind
06 Then It's White
07 Sweet Slow Baby
Forthcoming Shows:
12 August Cannes, FR @ Pantiero Festival
18 August Berlin, DE @ Festaal Kreuzberg
3 September Pescara, IT @ Nextech Festival
6 October Utrecht, NL @ Ekko Festival
10 December Minehead, UK @ ATP – Nightmare Before Christmas