The Pigeon Detectives – Lost
aaamusic | On 14, Aug 2011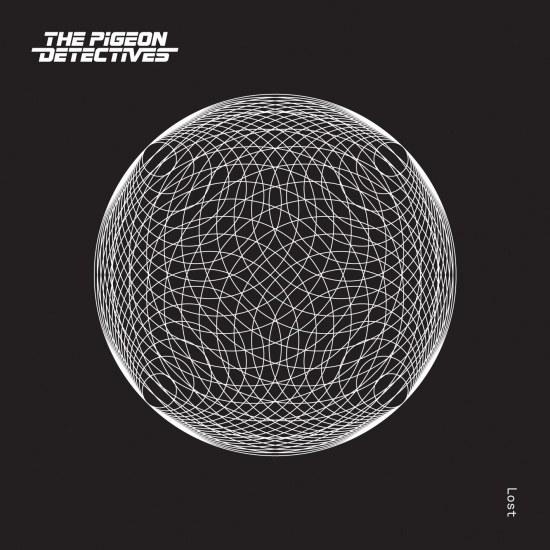 The Pigeon Detectives, an entertaining quintet indie rock band from Rothwell, Leeds, are known for their visually energetic shows and fast songs. Their biggest show ever was at Oxegen 2008, beamed around Europe on MTV.
Their influences include The Beatles, The Kinks and The Velvet Underground. Their debut album, Wait for Me, achieved remarkable success, but the second one, Emergency, was typically difficult.
Pigeon Detective's new single Lost, released on Aug 15th, 2011, is taken from their third album Up, Guards and At 'Em! These new numbers have a slightly different sound due to the addition of a synthesiser. Lost is a lively song with a catchy, cheeky, mischievous tone and a great deal of energy and enthusiasm.
There's probably no profound meaning to be found in 'I can't seem to get this out of my head, is it me? Is it you? Or is it me now?', but there's still a distinctive personality to the sound. It's simple, enjoyable and bouncy but possibly just not as original or radical as some would like it to be.
UK tour dates begin on Sunday 6th November in Newcastle and end on 26th November in Edinburgh.
Author: Anthony Weightman