The Saltwater Band – Malk
aaamusic | On 29, Aug 2011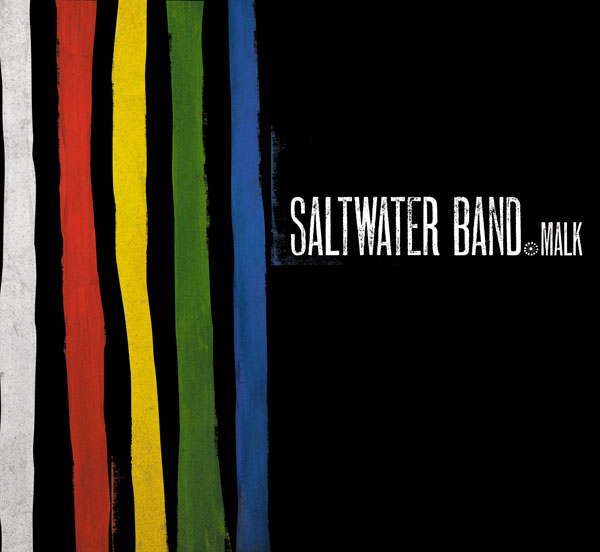 The Saltwater Band consists of eight musicians from the tiny Elcho Island, which has a population of only around 2,200 people. Their music is a fusion of new and old- ancient indigenous melodies and new reggae/ska songs.
Singer Geoffrey Gurrumul Yunupingu features prominently on this album; also from Elcho Island Gurrumul's is a celebrated singer- especially in Australia- his debut album sold over half a million copies. On "Malk" he teams up with singer and Saltwater Band frontman Manuel Dhurrkay to create an uplifting, cultural album which includes many lyrics in the language of the Gumatj people. As you would hope, this album is truly education with The Saltwater Band touching on themes such as their sense of patriotism, culture and their strong links with their people.
Title track "Malk" which means "skin" is a cheerful sounding tune with elements of gospel to be heard when the backing vocals are introduced. "Yolngu Island Dancer" has to be one of my favourites it is an irresistibly cheery song. At times I don't understand the language but I nothing can take away from the joyous harmonies and the jaunty rhythms- which are present throughout the album on songs such as "Bolu" and "Galiku".
"Malk" is a world music album at its finest- it is completely authentic, these musicians have not compromised any of their traditional music values and that is what gives this album a true sense of authenticity.
Author: Orna Lyons