Kill The Weekend set to release second EP
aaamusic | On 31, Aug 2011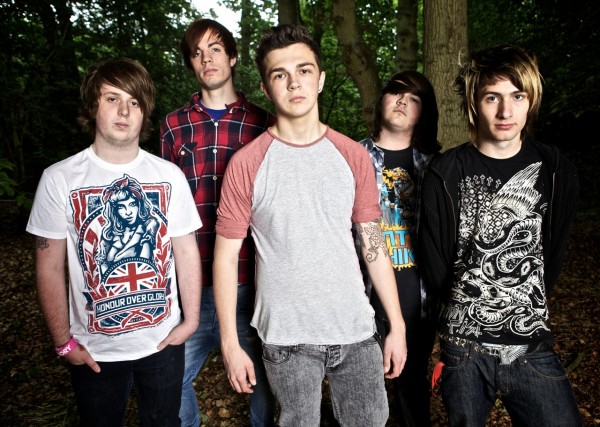 KILL THE WEEKEND RETURN WITH THEIR SECOND EP,
THE HOOK-LADEN, LIARS AND LOVERS.
Kill The Weekend
Jamie Deeks (Vocals), George Munroe (Guitar),
Leigh Wyatt (Guitar), Tom Rice (Bass), Ali Gibbons (Drums)
Kill The Weekend are leading the way in a new breed of UK pop-rock bands. They come armed with an abundance of catchy hooks and memorable melodies that are assured to resonate through your ears, long after the EP has ended. Their sound strikes similarities to the early careers of current kings of the genre, You Me At Six, and if you care for comparisons, this one surely incites a bright future!
Having completed a busy summer of gigs, including a packed-out set at Guilfest, the release of Liars and Lovers will celebrate what has been 2 years of hard work and this accomplished 5-track EP is their reward.
Opting for a title which very much bares its themes, 'on the tin', these 5-tracks explore the spectrum of the genre and ultimately create a concise record, in a manner which allows the band to take you through a plethora of emotions and stylistic approaches.
Kill The Weekend have high aspirations and the determination and talent to succeed!
For fans of:
You Me At Six, Deaf Havana, Young Guns