Mozart Parties 'Black Cloud' Video
aaamusic | On 03, Oct 2011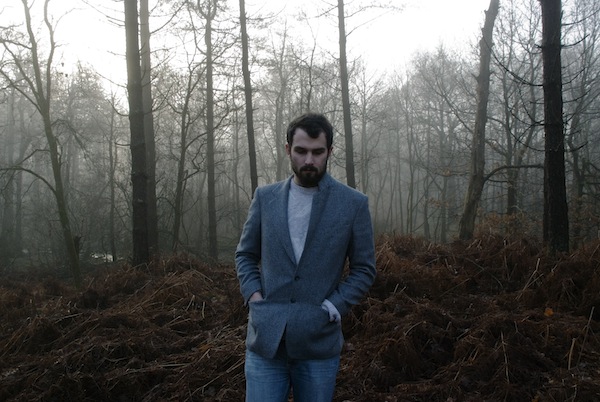 Mozart Parties
WATCH: 'Black Cloud' Video
(Merok Records)
New Single – October 31st
2-track single on 7" vinyl/digital released October 31st on Merok Records
Mozart Parties – Black Cloud from rob heppell on Vimeo.
Mozart Parties is the project of 23-year-old singer-songwriter James Bennett. From his remote surroundings in the small, out-of-the-way village of Kirkby Lonsdale in the Lake District, he creates masterful pop songs, brimming with lush arrangements and affecting melodies that are coupled with intelligently discerning, introspective lyrics.
Born and raised on the suburbs of London, Bennett spent three years studying music in Leeds, before relocating to the Lake District in early 2009. The wilderness, nature and relative isolation of the new surroundings introduced a textural, atmospheric element to his longstanding love of pop music. In this new, solitary environment he began making music under the name 'Mozart Parties'.
'Black Cloud', his debut single, introduces Bennett's intrinsic songwriting prowess and enveloping production through two tracks equally rich with melody and awash with atmosphere, as well as his ability to communicate heartfelt subject matter with charming nuance and eloquence.
Out on Merok Records, the label responsible for unearthing such forward thinking talent as Klaxons, Crystal Castles, Salem, Titus Andronicus and Teengirl Fantasy, 'Black Cloud' offers the first glimpse of a singularly exciting new artist.
The video for the song, shot around an old forest burial ground in his native Lake District by Rob Heppell, is a fittingly atmospheric companion to the tracks bustling, ebullient sway as well as its underpinning, darkly introspective subject matter