Rendezvous – "The Murf" is out this Friday
aaamusic | On 04, Oct 2011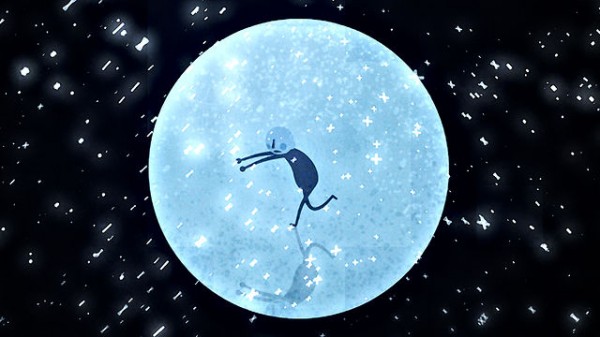 On 7 October, Israeli duo Rendezvous – Itai Simon and Hagai Izenberg – follow up their underground hit C Sharp with a slice of smart, leftfield electro in their new single The Murf.
Another track from their now eagerly awaited debut album, Another Round Please, the song has already made headlines before its release – including on CBS news – thanks to a stunning video that has gone viral (clocking up 120,000 views and counting in the space of a couple of weeks). The video, a beautiful piece of work by animator Scott Benson, is about "growing up in the universe" and manages to succinctly tell humanity's story so far and raise questions about its future, all within the space of a 3 minutes, 40 seconds animation. You can check it out at http://vimeo.com/25584378.
The track itself follows a minimalist pulse that brings to mind the likes of Kraftwerk and Underworld; and like the duo's other recordings, it nods its hat not only to the early electro pioneers but classic progressive rock and chillwave. The song was produced by Dave Bascombe (Kylie Minogue, Depeche Mode, Tears For Fears), whose production style leaves an undeniably slick mark on the track.
Accompanied by a series of remixes, The Murf is expected to be a big club chart success. Carl Cox recently featured the band on a 2CD compilation for Space where he included one of the two remixes he contributed to their last single. This time around John Digweed and Nick Muir, amongst others, are on remix duties.
With UK coverage already in place on key radio shows and from the likes of tastemaker's bible DJ Mag, Rendezvous' profile is only expected to grow further with The Murf.
Rendezvous' debut album, Another Round Please will follow soon in November with worldwide distribution through Rough Trade.