Neon Indian – Era Extrana
aaamusic | On 09, Oct 2011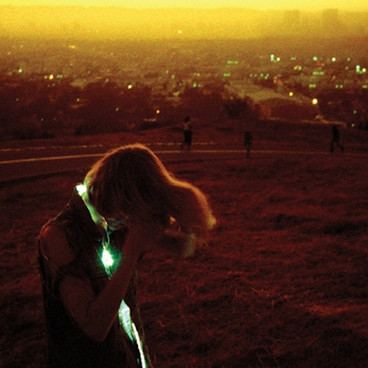 Two years after the magnificent Psychic Chasms, Alan Palomo, aka Neon Indian, is back with another mindblowing sonic experience.
As every other sophomore album with such high expectations, Era Extrana needs a repeated and extensive listening in order to avoid the pitfalls of an over-critical judgement. The truth is that we won't spend any more time in adulating Palomo's endless talent (or at least we'll try) and we'll do our best not to compare Era Extrana with his glorious older brother.
The first aspect that strikes about Era Extrana is its tidiness.
Forget the quirky twists of the first (chill)wave. This is, with few exceptions, polished and hyper-produced. The exceptions are The Blindside Kiss and Suns Irrupt. The first is a dream of Kevin Shields liquidised in a long Slowdive, while the second is a slowed down version of the M83s of Dead Cities. The shoegazing evasions of Palomo stop here though.
Polish Girl, first single of the album, is Italo-disco nostalgia at its best. The rest of the disco is a solitary and melancholic trip into solitude to which we are uncontrollably sucked into, like with the marvellous Fallout and the track that gives the name to the album.
Possibly, this is the Neon Indian best album so far. Intriguing and bewildering, Era Extrana injects life blood into a genre that too many people gave up too soon.
Author: Lorenzo Coretti