Xeno & Oaklander – Sets & Lights
aaamusic | On 09, Oct 2011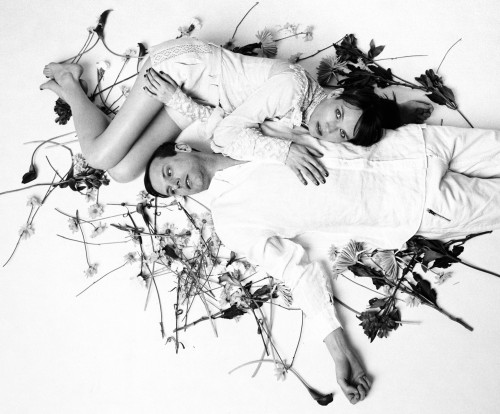 Xeno & Oaklander unveil an album which is a little work of art. The use of technology in their music is not a mere exercise, but it fully belongs to the creative process and enhances the beauty of the lyrics and vocals.
McBride and Wendelbo create beautiful harmonies, sometimes as individuals, sometimes layering their voices and creating a mesmerizing pattern.
Although electronic music is not unconventional anymore, Xeno & Oaklander manage to give their unique imprint to each of the tracks, setting the scenery of the play. Set your mind free and get lost with tracks such as the instrumental Italy, or with Desert Rose. Let your thoughts stroll along to Blue. You won't be disappointed.
James Smith