Weird Shapes – Blue Sky At Night
aaamusic | On 31, Oct 2011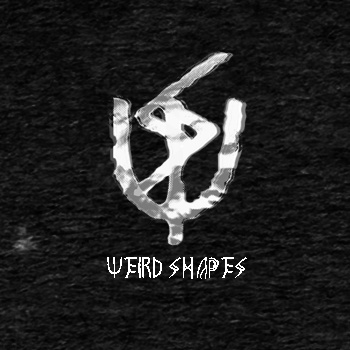 Blue Sky at Night by Weird Shapes is not what you expect it to be. From the start with it arpeggiated acoustic riff circling round that underpins the whole track sound like a set up to something that could easily descend into to saccharine-happy-indie-pop-from-the-mid-90's.
Instead it leads you to a more sparse and atmospheric place. The acoustic guitar still whirling the background only now you have a drum beat occasionally that reverberates and disappears into the ether. The vocals follow the same path with the opening cooing and lyrics that sound like someone isolated and wandering.
What is most surprising about the song is just how minimal it is and through this minimalism it becomes very haunting.
The track is very reminiscent of Wild Beasts in the falsetto vocals and of former Beta Band frontman Steve Mason through the use of atmospheric dustup style beats mixed with acoustic music.
Whilst it doubtful this will crossover to find a mainstream audience but this definitely find an audience within the indie crowd. The haunting, beautiful melody and music is the perfect soundtrack to listening to at night pondering.
Barry Grey