PRINZHORN DANCE SCHOOL return with second album "CLAY CLASS" in January 2012
aaamusic | On 08, Nov 2011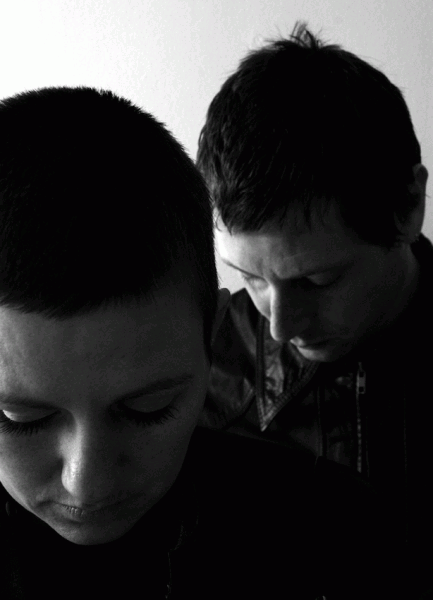 Back in 2008, Prinzhorn Dance School released a debut album of mesmerising austerity. It stood out from a self-indulgent and socially unconcerned musical landscape like John The Baptist at a hunt-ball. The people who got it, really got it. The people who didn't, really didn't. A Guardian reviewer gave it two different star ratings, just to be sure.
Three years later, the very aspects of Prinzhorn Dance School's music which non-believers previously found most bewildering and divisive – its starkness, its sombre wit – suddenly feel more in tune with the times. Within the context of a global economic meltdown, the band's long-awaited comeback single 'Seed, Crop, Harvest' even seemed to offer listeners a grain of hope – not to mention a chorus – with the infectious P45 sing-a-long "Got off the treadmill, treadmill… got on the breadline, breadline" just one of a series of snappy recessionary catch-phrases.
In response to the warmth they'd experienced playing live to responsive crowds all across Europe, Tobin Prinz (voice, guitar, drums) and Suzi Horn (voice, bass, drums) were determined "to bring in some colour and some tenderness" to their second album.  "If you're going to face up to really difficult underlying themes", says Prinz, "sometimes the best way to do that is to let a bit of optimism in there". And while optimism is not a quality with which this band's name was initially associated, the celebratory undertow of 'The Flora and Fauna of Britain in Bloom' – "a tin of mixed fruit on a special occasion" – confirms that the light at the end of the tunnel does not always have be an oncoming train.
"Even though our band lives in two different places at once – Brighton and Portsmouth", Prinz explains, "a sense of belonging doesn't really happen in either. I think that's a wider issue which probably affects millions of people in this country, and the empty spaces Suzi and I are interested in – fields; lakes; warehouses; the sea; huge, people-less car-parks, or even the gaps in our music itself – simultaneously amplify that feeling, and give you the room to ask questions about it".
It's hard to think of a band whose music gives a more thrillingly clear picture of what living in 21st century Britain is actually like than Prinzhorn Dance School. And from the livid call and response of 'Your Fire Has Gone Out' to the sensual domestic harmony of 'Sing Orderly', this not-so-difficult second album is a record to entrance sceptics and re-convert the converted… 
The bell has sounded for Clay Class. It's time to get your hands dirty.