Dustin Wong announces new album
aaamusic | On 04, Dec 2011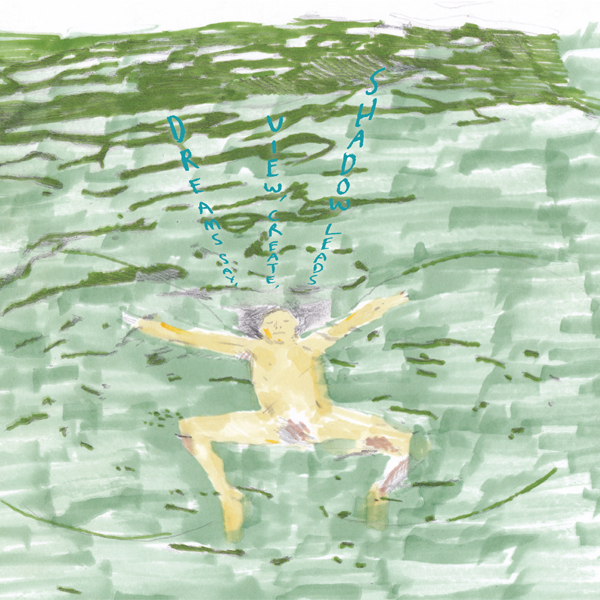 Dreams Say, View, Create, Shadow Leads due out on 20th February!
Dustin Wong is set to unleash his second solo album – Dreams Say, View, Create, Shadow Leads – on 20th February 2012. The former Ponytail guitarist takes listeners on another trip through the intricately colorful wonderland that Dustin creates with only his guitar and a bank of effects pedals.
You can watch Dustin perform "Evening Curves Straight" from the new album right HERE
Earlier in the year he also performed a few selections for Fader TV's "Open Bar" series. You can better see how Dustin creates each song from the ground up, giving insight into his remarkable talent and finesse. Now relocated to New York and playing much more frequently, Dustin is quickly making a name for himself outside of his previous bands.
Track List:
1. Ice Sheets on Feet Prints
2. Feet Prints on Flower Dreads
3. Abstract Horse Slow Motion
4. Tea Tree Leaves Retreat
5. Triangle Train Stop
6. Toe Tore Oh
7. On/In the Way
8. Pink Diamond
9. Purple Slipped Right
10. Route Through Eyebrow
11. Sprinkle Wet Toes
12. Pencil Drove Hill Moon
13. Evening Curves Straight
14. Back Towards Night
15. Space Tunnel Graffiti
16. Diagonally Talking Echo