Wednesday 13 / Michael Monroe @ Electric Ballroom
aaamusic | On 07, Dec 2011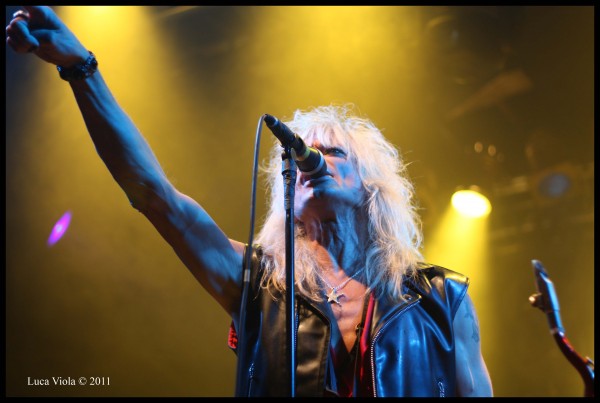 London, 2nd December
Crashdiet – Ok is it the 1980's? I don't think so, hence this band just have to stop fooling themselves. They, for one don't have the songs; putting on a very poor show tonight running through rock clichés like is nobody's business. I like revival bands but if you're going to do one just please kick them butt with tunes that you remember at the end of the evening.
Michael Monroe is a rock god and he proves that there is life in the old dog yet, producing a set that hits you like he is still 18 running through old Hanoi Rocks favs and new songs like they are anthems… with Dregan on guitar (Backyard Babies) part of a line-up that anyone would kill for they say happy birthday to Razzle with class… this is a headline set and they are not the last band on.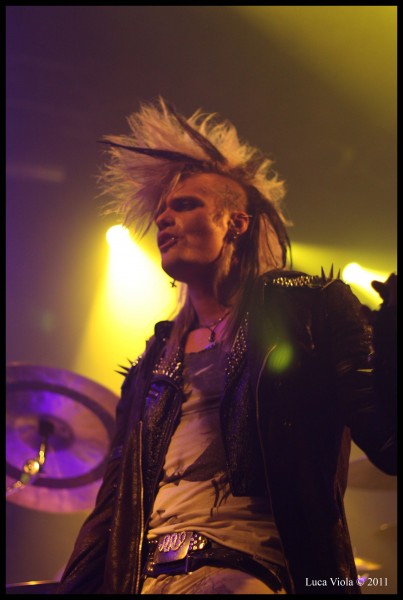 Wednesday 13 is the last band on and he runs through a set that could only be called his greatest hits, plus a few new songs that to be honest aren't that good. Wednesday has become more of a
frontman producing better vocals than he has in a long time which makes songs like 'I walked  with a Zombie!' and 'Bad Things' sound better than ever but with a backing band of session  players (AKA Murderdolls) Part 2. I don't think the show brings across his full message.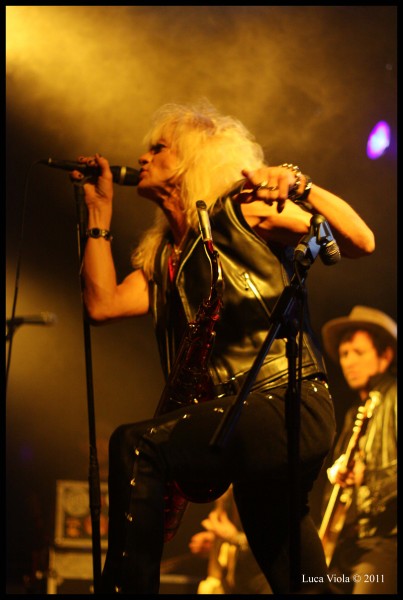 There seems to be missing some of the old flair and I think that is sad, but don't rule this ghoul out. I think once he realises he will bring some new passion back and come back with a killer album, but how long do we have to wait this is no Transylvania 90210 this is more like Milton Keynes 90210, but there is some highlights to the set… ghoulish skulls and a good old time sing-a-long which makes you think back to glory days.
Author: Dan Spider
Photos: Luca Viola