Wretch 32 ft Etta Bond – Forgiveness
aaamusic | On 12, Dec 2011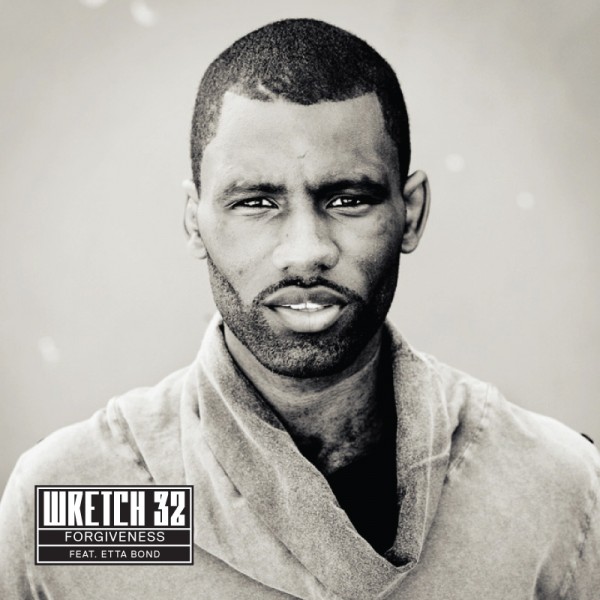 2011 has been a great year for Wretch 32 who has been one of the breakout stars of this year. "Forgiveness is the fourth single to come from his highly successful album Black and White and is said to be Wretch's favourite track on the album:
"This is the most personal record on the album for me, on one of my earlier projects. I had a song with a similar vibe and it was everyone's favourite song so I promised myself, if I ever got the chance I would make Forgiveness a single. It's not about chart positions…just the music"
In this song Wretch 32 asks the people who surround him-including his son for forgiveness as he attempts to pursue his dream. Wretch 32 is no stranger to collaboration as he has already  worked with Ed Sheeran, Chipmunk, and Maverick Sabre. ON this track he teams up with new singer Etta Bond who is on grime mogul Labrinth's label, Odd Child Recordings. Bond's smooth vocals complement Wretch 32's urban style perfectly, her sweet vocals providing a great contrast to the passionate rap delivery. "I used to be a man of my word/ Now time seems to have got the best of my sentence". The lyrics are clearly very personal, relatable and it is obvious to the listener that Wretch 32 means every word he says giving this song an authentic feel. Wretch 32 says that he doesn't care how many copies this single sells, but he wants the message to be heard, I have a good feeling that with "Forgiveness" both will be accomplished.
Orna Lyons