The Blackout @ O2 Academy
aaamusic | On 10, Jan 2012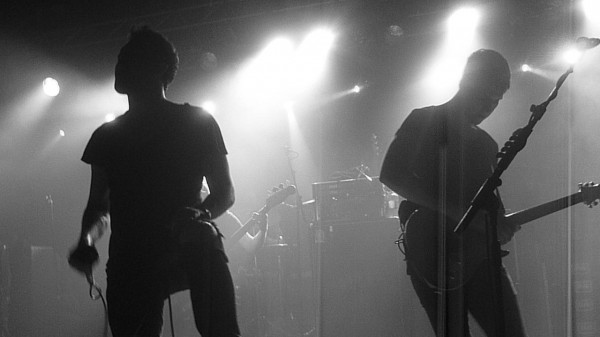 Oxford 29th December
Save your Breathe are a boring sk8r band that have decided to run through a few out of tune songs for you tonight, they do give away useless presents to the crowd to gain them some cheers but they don't really have the songs relying on the looks of their guitarist to get them the female vote of tonight's crowd.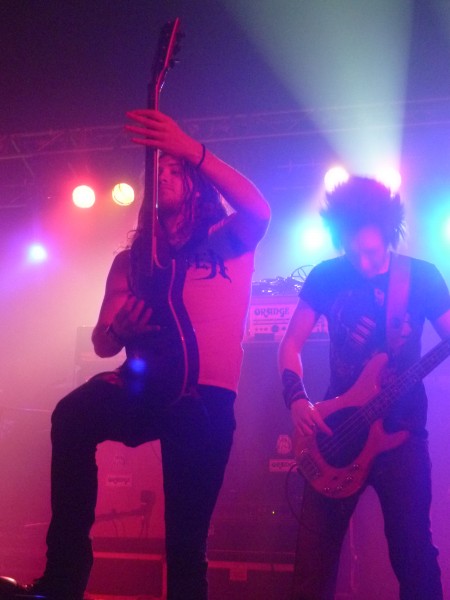 Revoker are of course another Welsh band with every band on the bill being Welsh but have got a more American sound about them taking Influences from Metallica, Trivium and Pantera, They haven't really invented their own sound yet but they are a new band and it takes time to get your own sound. The crowd seem to love Revoker with them getting a very good crowd reaction. I think when this band get more of an Identity they will get to the heights of popularity that previous
Welsh metal bands like 'Bullet for my Valentine have achieved.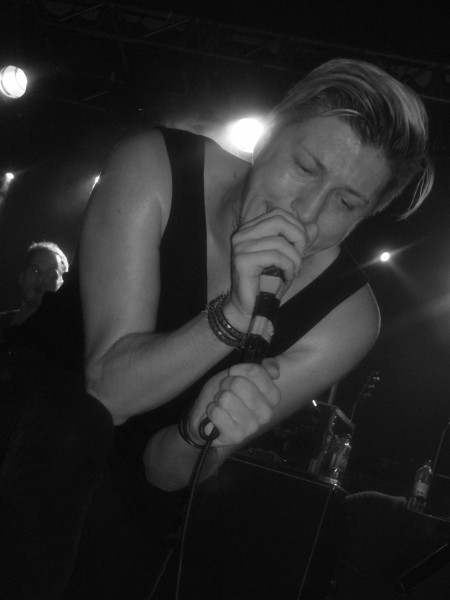 Attack! Attack! (UK) have some really good songs but tonight they have decided not to play most of their best ones which is a shame cause there is an audience ready to sing-a-long to their catchy tunes even if some of them did turn up to see the American Attack! Attack and not the English one, there is big 'Fall out Boy' comparisons but when has that been a problem with the popularity of this genre getting more popular by the day.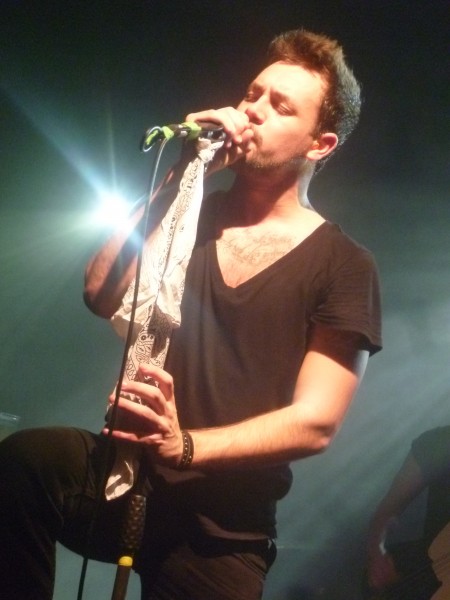 The Blackout tonight are have high hopes and they are not disappointed with the crowd in a party mood and too right it is Sean's birthday with many girls in the audience wearing party hats. 'Hope' has been an album that has pushed the band to the masses and they play a good selection of songs from it tonight with added songs from their back catalogue like the amazing 'Spread Legs, Not Lies'
which they dedicate to the women in the crowd. The highlight of the set is the onstage banter about the posh side of the Oxford crowd which is highly amusing and the pure power they deliver all the fast songs 'The Blackout' really know how to put on a live show and they have a good onstage presence that will keep them in the ranks of Lost Prophets fans.
Setlist
——————–
Ambition is Critical
Children Of The Night
The Fire
Murder in the Make-Believe Ballroom
Prepare for a Wound
It's high tide Baby!
Said and Done
Spread Legs, Not Lies
Hope (Scream it out Loud)
Never by your Side
This is why we can't have nice Things
I'm A Riot? You're a f***ing Riot!
——————-
Encore:
Shut the F*** Uppercut
Higher and Higher
Save our Selves (The Warning)
Daniel Cairns