Oliver Tank – Dreams
aaamusic | On 16, Jan 2012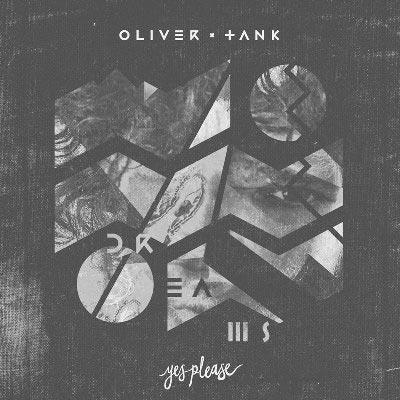 Ethereal, warm, deep. This is Dreams, the first EP by Australian rising star Oliver Tank. 21 years old, draws upon the electronic vibes of James Blake adding the melancholic touch of Bon Iver. The result is a journey of 21 minutes and 6 songs towards an inner dimension of intimacy and reflectiveness.
Introduced by the piano atmospheres of Up All Night, Dreams gains a more textured sound with Embrace, enriched by the otherworldly voice of Fawn Myers. Last Night I Heard Everything in Slow Motion is Oliver's first single, and already attracted attention through the Get Up's campaign for marriage equality, and already counts more than 3 million views on YouTube.
I Love You mixes elements of the most eerie hypnagogic pop, with Trip-Hop beats and soundscapes reminiscent of Múm. No surprise Oliver has already attracted attention in Iceland and collaborated with local artists. The Last Time sounds like a melted Washed Out record slowed down to motionless, or a liquidised version of Foals' Spanish Sahara. Icelandic atmospheres come back to surface in closing Grain Of Sand with its Sigur Ros-esque crescendo of emotions and sonic escapes a la Eluvium. Definitely one of the most interesting releases of January, Dreams may be the incipit for a new chapter in the dreamwave trend.
Lorenzo Coretti