Dan Sartain – Too Tough To Live
aaamusic | On 23, Jan 2012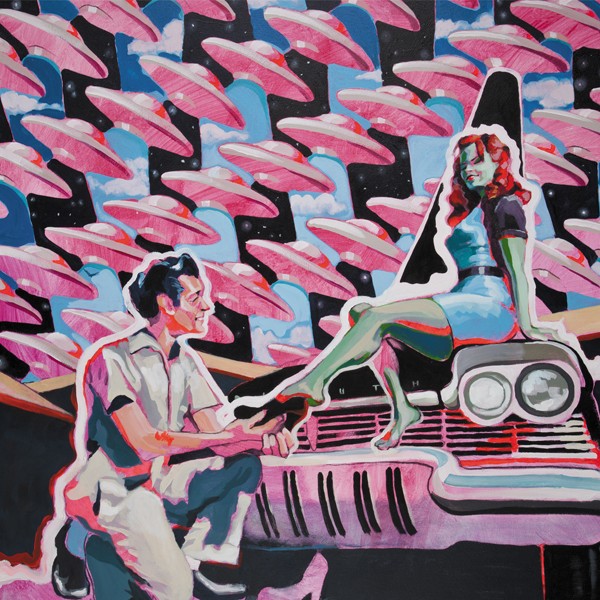 Rockabilly legend Dan Sartain comes back with his 6th studio album, Too Tough To Live. With 13 songs in only 19 minutes the Alabama singer and guitarist says goodbye to the rockabilly of its first albums and celebrates the American Punk of Ramones and Misfits.
The change is apparent since the first notes of Nam Vet and Now Now Now, which sees the participation of The Go Go's star Jane Wiedlin. Far from the level of the Serpientes's but not less energising, the album expresses glimpses of the 'usual' Sartain in few bits, as in I Wanna Join The Army. For the rest of its length, Too Tough To Live swings between the above-mentioned Ramones and hints at Richard Hell & The Voidoids.
The extreme referentiality of this album will hardly please the first-minute fans but undoubtedly confirms the talent of this artist in re-discovering past glories and never sound dull and repetitive. Be The Stooges of In Death or the Ramones for the whole album, I can't recall any artist in the last few years that recreated those atmospheres so brilliantly.
Lorenzo Coretti