Nerina Pallot – All Bets Are Off
aaamusic | On 28, Jan 2012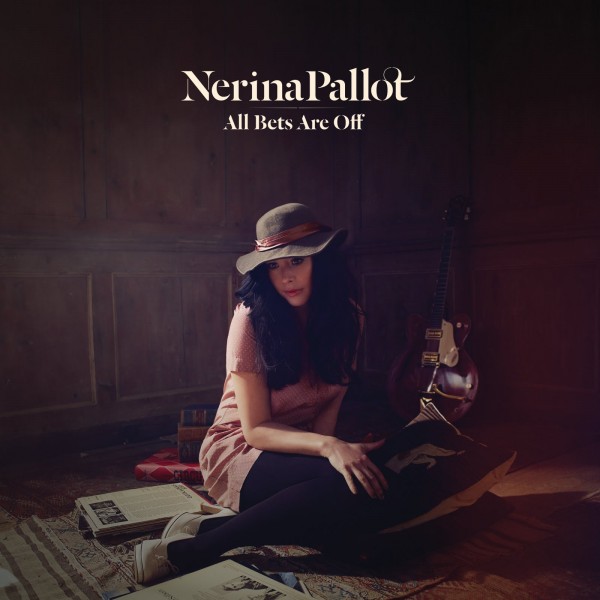 You may not have heard of Nerina Pallot but this singer/songwriter has been releasing music since 2001 and has thus far released 4 albums and 4 EPs, earning her a BRIT award and an Ivor Novello Award nomination.
Her latest album "Year of the Wolf" with all tracks written by Pallot and produced by Bernard Butler (Duffy, Kate Nash) was released in June 2011. "All Bets Are Off" is the second single to be released from this album and it follows the 70's throwback/pop theme of the album.
Lush instrumentation including strings, layered vocal harmonies and harps give this track a rich, polished sound. Butler is known for his precise production style which is certainly evident here- every note has been carefully placed, but the track manages to maintain an authentic, organic sound. At the start of "All Bets Are Off" Pallot's vocals are soft, understated however as the song goes on and the lyrics play out her tone evolves and the song becomes more raw and emotional.
Nerina Pallot is currently spending a lot of time in Germany where she is the guest mentor on the hit TV show "The Voice". Based on the quality of "All Bets Are Off" she certainly has some valuable nuggets to share.
Orna Lyons