Crystal clear & Stapleton introduce Major Look…
aaamusic | On 23, Feb 2012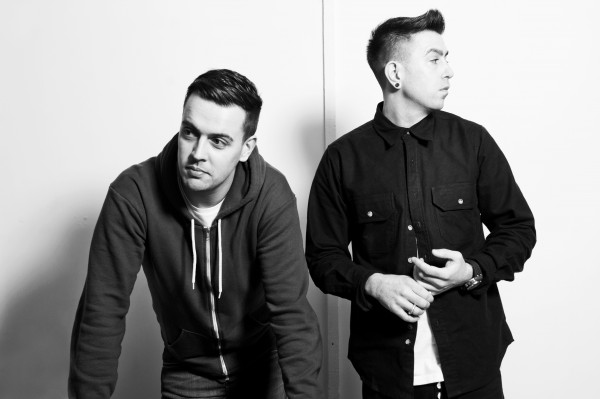 Major Look's new single "Hush your gums" has been supported by MistaJam (BBC 1xtra/Radio 1), Annie Mac (Radio 1), Andi Durrant (Capital FM) and Huw Stephens (Radio 1) and is released on March 4th on their own label Cold Blooded recordings.
Major Look are a musical duo Stapleton (MC) and Crystal Clear (Producer) who met randomly as teenagers in their boring  Saturday job. After this chance meeting they both went off in their separate directions into the world of Drum and Bass (Crystal Clear with the upfront DnB sound and Stapleton, the darker techy sound) until one day when Crystal Clear needed someone to vocal a beat he had made and called upon Stapleton and this turned into their first collaboration "Levels".
Fusing the drum and bass sound with a cheeky hip-hop vocal they have been well received by radio and their fans. After the success of Levels both artists decided to keep working together to create Major Look.