Xiu Xiu – Always
aaamusic | On 23, Feb 2012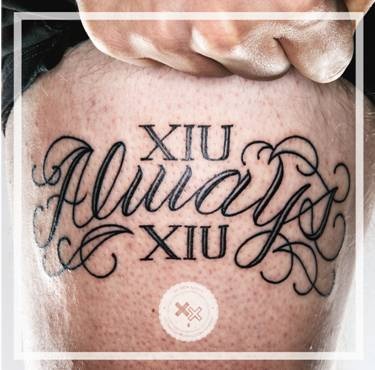 Album no.9 for Jamie Stewart and its creature Xiu Xiu, a project where continuity and avant-garde are synonyms. Whether this continuity lies in Jamie's mournful pitch or in the gloomy lyrics is not known, but these songs deserve more listenings in order to provide new layers to the apparatus of heavy electronics typical of the Californian artist.
Zombies of David Bowie wander through the opening Hi, first single to be released from the album, and Joey's song, where Jamie comforts his brother in the aftermath of a family tragedy.
After the lovely exploration into the world of pop melody in Honey Suckle, Xiu Xiu plays with the oxymoronic relationship between uplifting sound and low-spirited lines, as in the honest Gul Muddin, where American soldiers kill an Afghani boy just for fun.
Born To Suffer is an overwhelming cascade of synths that winks at the early 80s, and when you think that maybe Jamie exceeded with 4/4 drum patterns, here that Factory Girl comes to delight you with the trademark percussions and the scattered sounds that made you fall in love with Xiu Xiu in the first place.
Twelve songs, among which only one overcomes the 4-minutes limit, Always seems such an ironic name for an album that, just when you start adoring it, fades away in silence.
Lorenzo Coretti