The Colours – Family EP
aaamusic | On 25, Feb 2012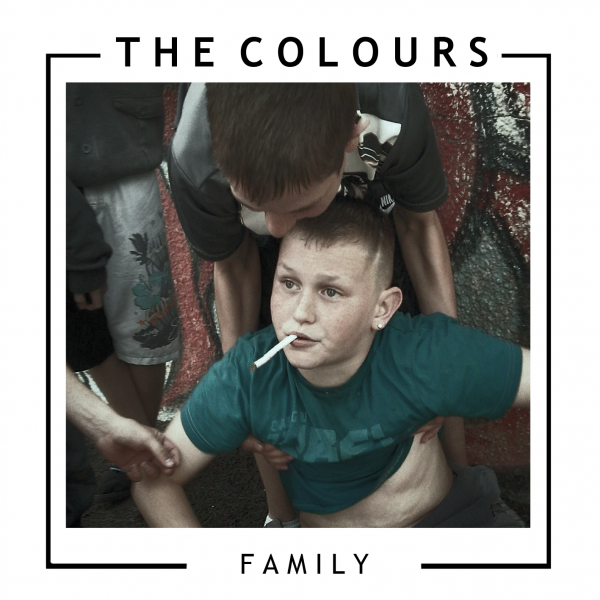 Jangling guitars open The Colours' debut EP, promising similarities to Bloc Party's debut album, Silent Alarm. The similarities do not continue much further however, as the melodic rhythm is broken by somewhat shaky vocals, sounding almost post-punk, but which never find the strength to carry the track.
Sadly for the Blackpool based four-piece, the rest of the EP continues in the same vein. Second track, 'A Country Too Poor' demonstrates a tight band instrumentally, let down by weak vocals, which although attempting to be punchy, falter, and come across as nervous. By the third track, 'Family' this reviewer began to wonder whether the microphone and lead guitar had been plugged in to the same effects pedal, as both possess so much vibrato.
Shaky vocals aside, although their music is tight, The Colours do not really seem to be bringing anything new to the already overflowing table of indie music. This is the genres greatest issue – an ever-expanding number of bands who can play adequately but are hardly likely to rock the music industry to its core with tunes that sound like so many others and lyrics that say little.
Will Pye