Dodgy- Stand Upright In a Cool Place
aaamusic | On 26, Feb 2012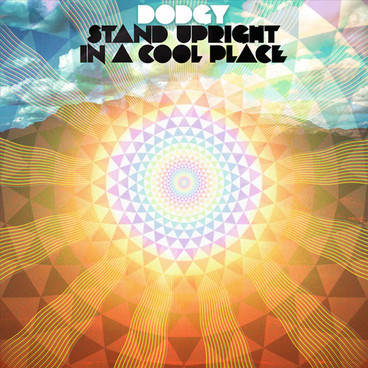 Dodgy- you may remember them as part of the 1990's Britpop pack, lesser known comrades of Blur and Oasis they are riding the reunion wave and have released their first album since 1996 "Stand Upright in a Cool Place".  On a first listen there is immediately a new mature, confident sound to their new songs.
Opening track "What Became of You" begins with a repeated guitar riff that gives the impression of a simple acoustic song until a few seconds later when the echoed, almost vocoder-esque vocals join in and it becomes clear that this is not a simple acoustic track. This can be said of the entire album, although at an organic level the songs on Stand Upright In a Cool Place are basic well written pop songs, Dodgy add various production techniques to the songs to give them an alternative quality.
"Shadows" is a folk song with an Americana/ 1970's sound complete with Simon and Garfunkel influenced soft harmonies and even some tambourines thrown in for good measure.  Dodgy get retro again on "Happy Ending" which is a melancholy track "No one wanted you and it hurts so bad" but with a encouraging hopeful chorus.
"Back of You" is one of the most interesting songs on Stand Upright In a Cool Place with a heavy bass and quirky lyrics that keep the listener captivated by spinning a story over a warm melody and interspersed with guitar interludes.
Dodgy have certainly evolved their sound over the years. This album has hints of their previous indie inspired songs but also adds in a new folk element that can be heard on many of the new tracks adding a certain nostalgic touch.
Orna Lyons