Severin – High Shot
aaamusic | On 26, Feb 2012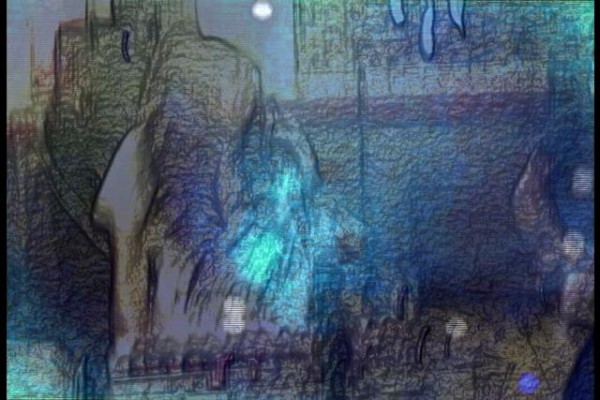 'High Shot' is the chosen single from Severin's debut EP, 'Everything Breaks'. I've never had such a job of identifying the sound of a band until I was sent this record. Nevertheless, the best I can pin it down to is three minutes and 33 seconds of an industrial form of anarchic noise pop that draws heavily on early 1990s rave music.
Severin are Danny Sanchez on guitar and Elizabeth Anne Martin on electronic and vocal duties. The chaotic, distorted and glitchy guitar of Danny coupled with industrial-sized beats rather unusually compliments Elizabeth's pop-friendly voice, especially from a Kim Gordon/Sonic Youth perspective. What is, at first listen, quite overwhelming eventually becomes something you can enjoy. Meanwhile, Rory Attwell of Test Icicles fame is responsible for production duty, which ultimately defines the experimental merit of the band.
I can't imagine any music fan will reply "noise pop" when asked what their favourite type of music is but those with open minds and open ears, be sure to check them out.
High Shot is out on Monday 5th March.
Martin Vacher