Terminal Gods release debut 7″ single 'Electric Eyes', free bonus downloads available with vinyl purchase
aaamusic | On 26, Feb 2012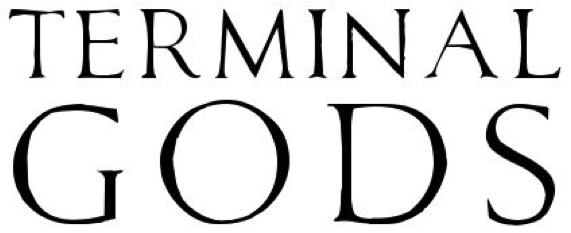 "[Threatening] to spatter and spill over in a riot of colour that belies their shadowy uniforms; debut single Electric Eyes is a perfect clash of Johnny Thunders rock 'n' roll attitude and the thoroughly English allure of 80s Brit-Goth" – Jonathon Cridford, The Yorker.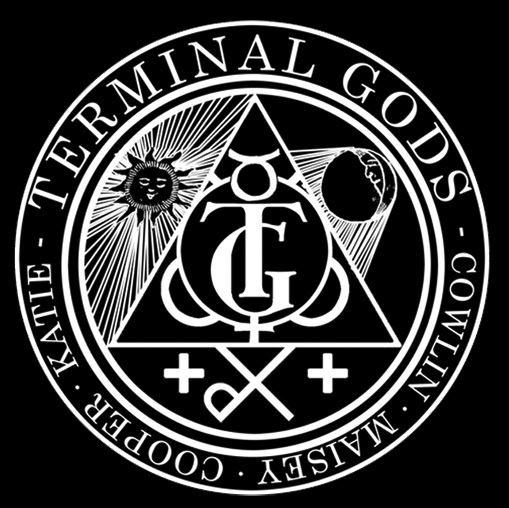 Released February 2012, Electric Eyes / God Child is the début single by London rock band Terminal Gods. Available on 7" vinyl, it can be purchased directly from the band's web shop and includes a free digital download version (plus bonus track, Red Light Love).
Already well-established as a live band, Terminal Gods utilise a barrage of relentless machine beats and thick walls of guitar, pinned together by the commanding presence and sepulchral vocals of frontman, Rob Cowlin.
TERMINAL INFORMATION: