Dirty Three – Toward The Low Sun
aaamusic | On 27, Feb 2012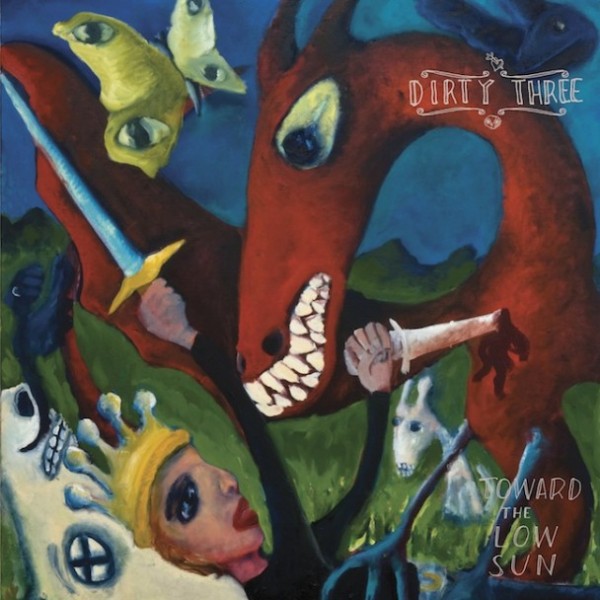 Continuity, continuity, continuity. This is the word for the legendary trio Dirty Tree, and Toward The Low Sun, the tenth album of the Australian instrumentalists, confirms it.
Echoes from folk tales and chamber music reverberate through the notes of Rising Below, first single of TTLS: gentle and raucous at the same time, brave and cruel, with its circular melodies of guitars surrounding crazy violins, like a medieval version of the Velvet Underground.
Ashen Snow, with its melancholic piano, provides a break from the guaranteed formula of Dirty Three, surprising and delighting. Warren Ellis's violin explores new melodies in Moon On The Land. The 'mathematical' crescendo reminds of Rachel's, and highlights, as the rest of the album, the Dirty Three paradox: how this band manages to blend masterly free-jazz and math-rock is a contradictory mystery we'll never try to solve. Better to sit, eyes-closed and mind open wide.
Lorenzo Coretti