Win Rupert Stroud Goodies!
aaamusic | On 04, Mar 2012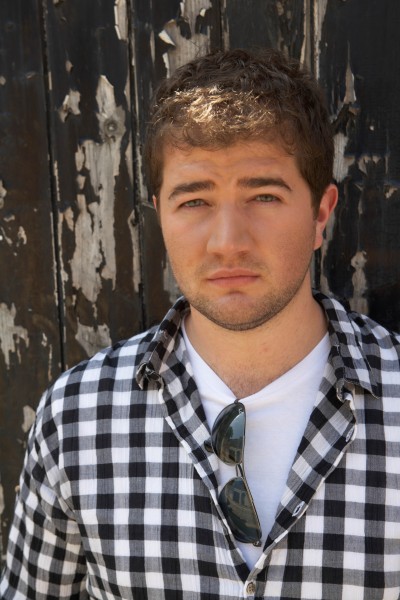 We are giving away 2 sets of these amazing Rupert Stroud goodies:
–the new album Chasing The Night
– stylish black drawstring bag, a few badges, and a bottle opener!
Amazing right?! For your chance to win simply email win at aaamusic dot co dot uk!
Hurry up! Entries close on Sunday 11th March!
Good Luck!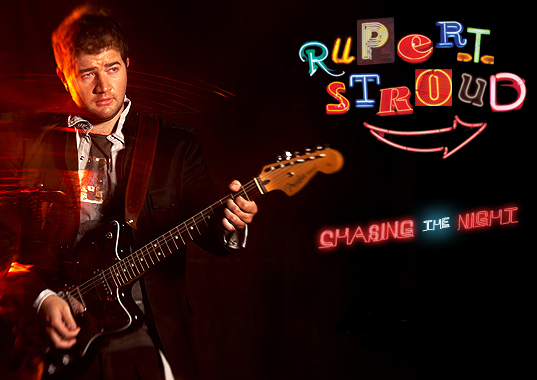 Rupert Stroud
New Album Chasing The Night out May 21st
"Chasing The Night" is Leeds singer/songwriter Rupert Stroud's accomplished follow up to his debut album. Mixing alternative, indie, rock and acoustic sounds the album is confident in its eclecticisms. It truly showcases his versatility as a writer and highlights his growing maturity as an artist.
Rupert began writing his debut self titled album in 2008 backing it up with regional tour dates. By 2009 Rupert had found eminent British producer Will Jackson (a member of 80's band Magna Carta. Will's previous credits include The Kaiser Chiefs, Embrace, The Cribs, The Music… to name a few).  After listening to Rupert's music Will was adamant in bringing him into the studio to record. Yet it was only a tentative step towards this, the highly refined and gripping follow up album.
Chasing The Night offers impressive, beat driven arrangements that are dynamic, inventive and at times sweetly intimate. The lyrics on this semi autobiographical record are emotive and thought provoking while Stroud's vocals are captivating, compelling and dextrous.
Rupert and his band (drums Mick Bedford; keys and guitar Mike Pearson) are playing the gig circuit with Chasing the Night and it is receiving a great deal of attention. The band have done several live lounge appearances and radio interviews with BBC DJs. They have also been invited to play Live at Leeds 2012 alongside an incredible line up including Marina and the Diamonds, Los Campesinos, Reverend and The Makers, The Subways and Ladyhawke.