Meshuggah – Koloss
aaamusic | On 24, Mar 2012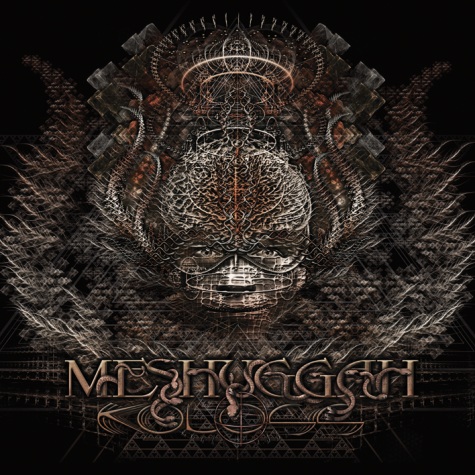 Meshuggah are very popular these days and this album is very anticipatable so let's see if it lives up to the hype. And from opener 'I am Colossus' it does, this song is an extreme heavy wall of sound which reminds me of a heavier version of 'Celtic Frost' it's extreme in every sense but they keep to the more technical background with songs like 'The demon's name is Surveillance' and 'The hurt that finds you First'. If you are not used to extreme music this might give you a headache cause it's quite intense.
It does have slower tracks on it that give you a break from the heaviness.
It's a good all rounded album. You can see they have took their time on things here cause the songs are complexed and well polished. If you are a 'Meshuggah' fan you will not be disappointed because it has lots to offer.
Daniel Cairns