GRAVEYARD @ The Underworld
aaamusic | On 26, Mar 2012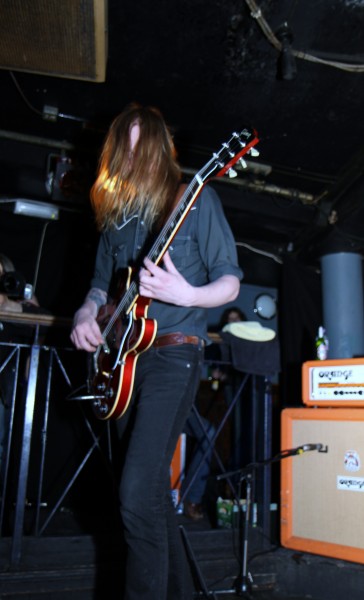 London, 24th March
After more than successfully establishing themselves among the very elite of the Göteborg wave in 2006 with their eponymous debut album, Sweden's Graveyard are back in the UK with the well deserved role of headliner. With classical rock, jazz, folk and blues influences, the authentic quintet make it all sound their own. Staying truly top notch in what they deliver, with plenty of emotion and atmosphere, Graveyard are what true musicianship means. Tonight's evening at the Underworld starts somewhat unexpectedly with Admiral Sir Cloudesley Shovell: their blend of rocky doom with blues influences is a fitting warm up, but failed to ignite the crowd completely.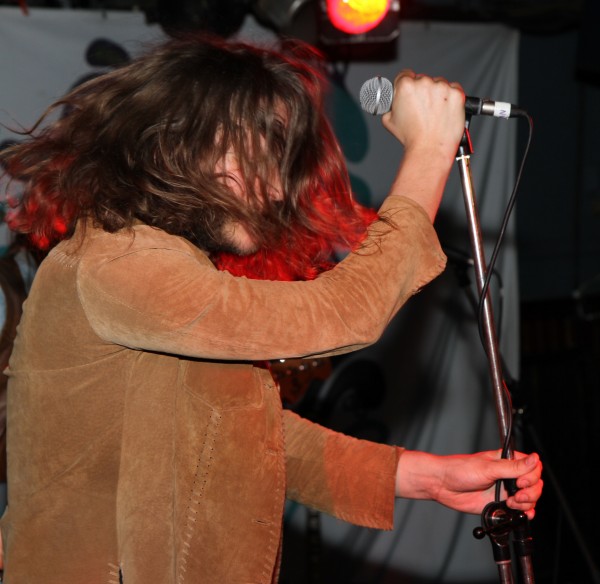 Horisont change the setting and speed things up; the seventies are back with a vengeance! As frontman and veteran soul man Axel delivers mesmerising vocals, guitarists Charles and Kristopher bring out captivating riffs which create the right ambience which is intoxicated with their warm, penetrating sounds; the crowd is now ready. It's hard to believe this is all happening in an indoor venue as somehow the sun and the wind seem to embrace the increasingly eager fans.
There is nothing of today's satanic or revived old school attitude with Graveyard, their journey through their stunning notes starts with a magic rendition of Blue Soul. Frontman Joakim Nilsson takes the lead as a brilliant performer, as a soulful singer and as an accomplished guitarist. Together with Jonatan Larocca-Ramm, he delivers scorching and fast paced riffing all the way to Hisingen Blues, the amazing title track of Graveyard's second album which was published in 2011. Suddenly, the whole of the Underworld is transported to that island that forms the Northern part of Göteborg, Hisingen: this is pure literal energy that emanates mercilessly. Only one thing is missing, as it was for Horisont: a big, outdoor arena to enjoy them fully; let's hope for some major summer festival announcements.
Author & Photos: Fabiola Santini