Lightships New Single out now
aaamusic | On 29, Mar 2012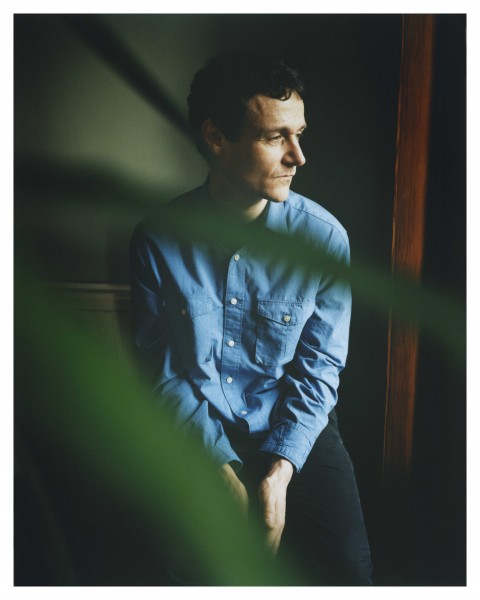 Lightships, the new musical outpost from Gerard Love, released their debut single, the beautiful "Sweetness In Her Spark" is out this week (Monday 26th March 2012). Taken from the album Electric Cables (out on Monday the 2nd of April).
The appropriately bleached-out video for the track was directed by The Forest Of Black and shot in Glasgow. View it here:
The single is backed by a cover of "Do Your Thing", written by avant-garde composer, instrument inventor and famous Viking enthusiast Moondog. It is available for streaming below:
Meanwhile, the band will be performing their first ever shows at the beginning of May, playing shows at Glasgow's CCA on Friday the 4th of May and The Lexington in London on Tuesday the 8th of May. They will be supported by Snowgoose – a band featuring Jim McCulloch, formerly of The Soup Dragons.