Five Things You Never Knew about… Julian Ovenden
aaamusic | On 01, Apr 2012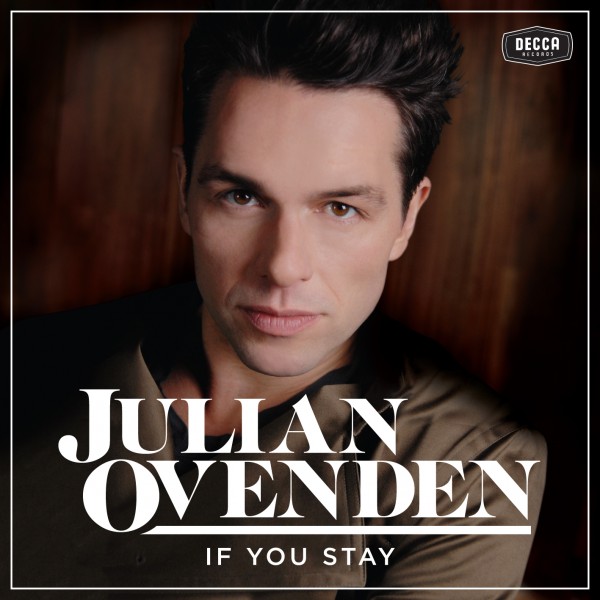 Five things you never knew about the multi-talented Mr Julian Ovenden (if you did, then you're a super fan…)
1. Julian starred alongside Lucy Lui in the US comedy 'Cashmere Mafia' and played Hemmingway in the Channel 4 drama 'Any Human Heart'.
2. His real-life father is Canon John Ovenden, Chaplain to HM The Queen. Julian has fond memories of time spent with The Queen Mother.
3. Julian was the Diet Coke Man pin-up in the hugely successful 1997 Diet Coke TV ad – and had to kiss a girl he'd met just seconds earlier
4. He was the lead in the Broadway show 'Death Takes A Holiday' (with the New York Post saying 'He's going to a big star' and The New York Times saying 'He's Cary Grant with high notes').
5. Julian is married to the internationally renowned opera singer Kate Royal and Best Man at his wedding was James Darcy (Madonna film W.E.).
With that out of the way, you can see a 'track by track' commentary on his forthcoming album 'If You Stay' out through Decca Records on April 23rd 2012.