Mari Wilson – Cover Stories
aaamusic | On 01, Apr 2012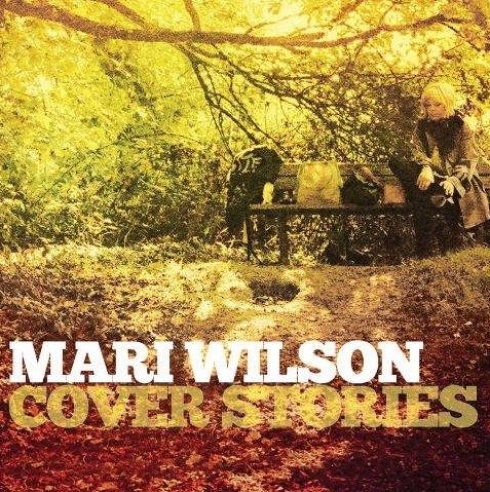 Guess what? Mari Wilson, yes, the Queen of Soul from Neasden, is back with a new album, called Cover Stories. As the titles suggests, it's a collection of cover songs, the first in her rich discography. Songs she loves, songs she performed in her live shows.
Beautifully arranged and played by composer and pianist Simon Hale, who co-produced it with Mari Wilson herself, the album includes evergreen classics such as First Of May (Bee Gees), Don't Get Me Wrong (Chrissie Hynde/Pretenders), Dear Someone (Gillian Welch) and modern songs.
Forget the 80s, the beehive hairstyle and retro-pop music. Cover Stories It's an emotional and delicate list of jazz and pop melodies performed with the class of experienced musicians. It's browsing memories and re-thinking of them under a new lightened and intimately personal light.
My favourite moments are Don't get me wrong with its grooving percussion. The song it's been sensibly slowed down, leaving space to her memorable soothing voice. And then Don't Let The Sun Catch You Crying, almost whispered in your ears while the piano's melody is beautifully supported by the double bass. In, They Don't Know her voice becomes nearly untouchable and delicate as a feather slightly moved by the ocean breeze.
Cover Stories it's the right companion for early spring rainy evenings, a perfect soundtrack to a black and white silent melancholic film.
On the 3rd of April you can see her presenting the new album at Pizza Express Jazz Club in Soho, London.
Pietro Nastasi