The Futureheads – Rant
aaamusic | On 01, Apr 2012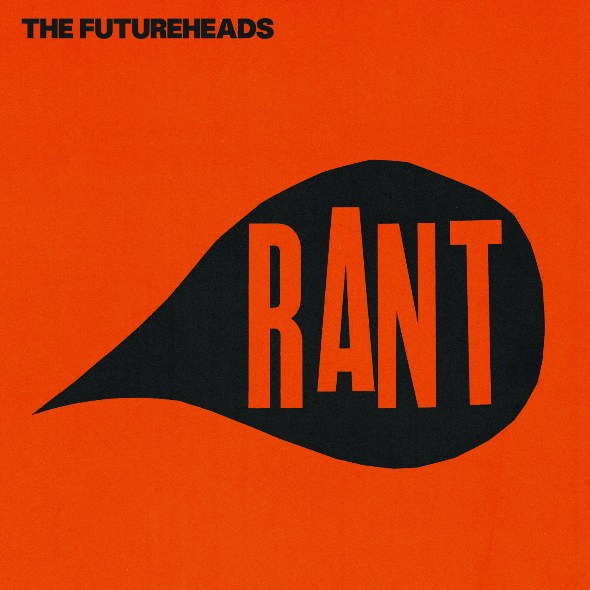 Rant by The Futureheads is one of the biggest musical reinventions of the year, although, perhaps, not an unexpected one at that. This album is entirely a cappella and, as fans will know, there has always been a choral element to their music; starting from that out-of-this-world amazing Hounds of Love cover and its iconic backing vocals. This album is all about taking that harmony further than ever.
Meantime, one of their own songs reworked for the occasion, opens the games in epic fashion, with the original angular guitars turned into a layered wall of vocals; this allows the sarcasm of the lyrics really come through. Meet Me Halfway safely takes home the 'cover of the year' gong. It's hard to imagine this Black Eyed Peas song without all the lush embellishments that it came with originally, yet The Futureheads, by stripping it of all the surplus, manage to reveal its true, and brilliant, nature.
The record is arguably at its best when the playfulness takes over; all songs have an element of it, but tracks like Robot (another one of their own) just ooze surrealism and mischief and bare fun. And it sounds glorious. Much like The Old Dun Cow, a pub sing-along which the band turns into an equally astonishing piece of music. It makes you think that this might just be what Ted's Band from Scrubs have always wanted to sound like.
Rant is an achievement on many levels: technically, reworking these songs with their voices alone, weaving harmonic patterns that deliver urgency and romance at the same time, is a massive accomplishment. Then, musically, you can't underestimate the impact of such a radical change in direction on the current music scene, which is dominated by people too scared to do something outrageous or different. The Futureheads have done exactly that: they made something unique, superb, and superbly fun.
Chiara Amoretto