The See See – Sunbleached (Eat Lights, Become Lights Remix)
aaamusic | On 02, Apr 2012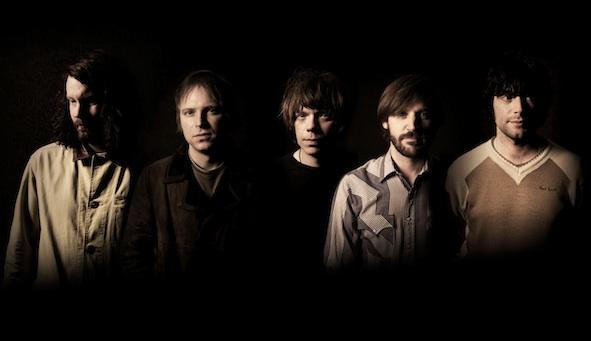 In conjunction with the publication of new 7' single titled Gold & Honey, released via legendary label Great Pop Supplement (the same of Specemen 3), the London-based quintet The See See reward their fans with a free download of B-side Sunbleached, remixed by Neil Rudd's project Eat Lights, Become Lights.
This revisited version of Sunbleached doesn't depart the trademark routes of ELBL and provides a strong blend of Neu!-via-Spiritualized-influenced-Kraut-Rock with pounding drumbeats and heavy synths but a special focus on melody, that make Sunbleached more human and harmonic.
Sunbleached (Eat Lights, Become Lights Remix) is available at http://soundcloud.com/the-102/sunbleached.
The See See are due to release a new album this spring, stay tuned on AAAMusic to find out details!
Lorenzo Coretti