Motion City Soundtrack give more new album details + new track online
aaamusic | On 17, Apr 2012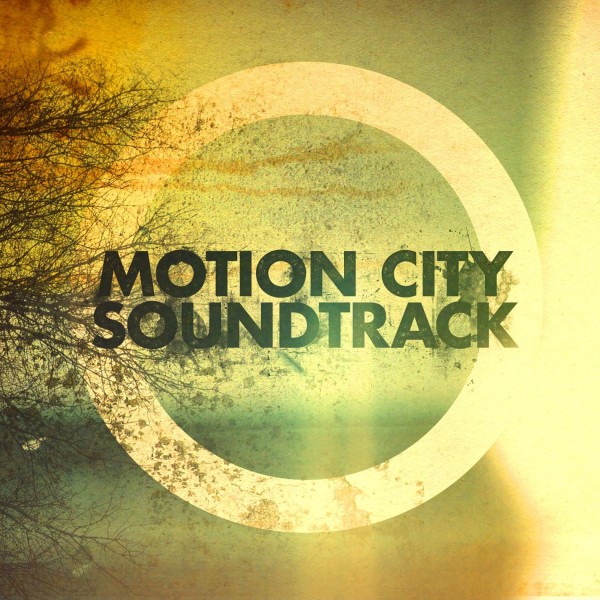 Motion City Soundtrack return home to their long time label Epitaph to release their fifth full-length studio album 'Go' on 11th June 2012. The new album is the follow-up to the critically acclaimed 2010 release My Dinosaur Life and was recorded over an extended period of time this past winter at Flowers Studio in their hometown of Minneapolis with Ed Ackerson co-producing alongside the band. The first single from the new album is the characteristically catchy "True Romance" which can be heard now via an exclusive premiere on RollingStone.com which you can hear HERE and will be available digitally on 17th April 2012.
On the new record the band really felt they could stretch out during the recording process due to the fact that they had no label to report to, a creative freedom they hadn't experienced since recording their debut album I Am The Movie in 2002. In addition, the band entered the studio after their "4 Albums, 2 Nights, 7 Cities" tour, where they played their entire catalogue. This career spanning run gave them time to reflect and that combined with their renewed sense of freedom resulted in the most mature Motion City Soundtrack album to date.
Motion City Soundtrack are thrilled to be returning to Epitaph, the label which released their first three albums – I Am The Movie (2003), Commit This to Memory (2005), and Even If It Kills Me (2007).
"We are all extremely excited to be back on Epitaph records. Brett and company have truly been a second family to us over the years, both personally and career-wise. We are beyond ecstatic about our new album and the fact that its new home is going to be Epitaph Records." – Justin Pierre
"It's great to be working with the boys again; it seems they've finally made the album that they've always wanted to make: a really crowning achievement on an already stunning career" – Brett Gurewitz, Founder CEO, Epitaph | Anti-
Go Tracklisting:
1. Circuits and Wire
2. True Romance
3. Son of a Gun
4. Timelines
5. Everyone Will Die
6. The Coma Kid
7. Boxelder
8. The Worst Is Yet to Come
9. Bad Idea
10. Happy Anniversary
11. Floating Down the River