K-AZE Sampler 1 streaming now
aaamusic | On 22, Apr 2012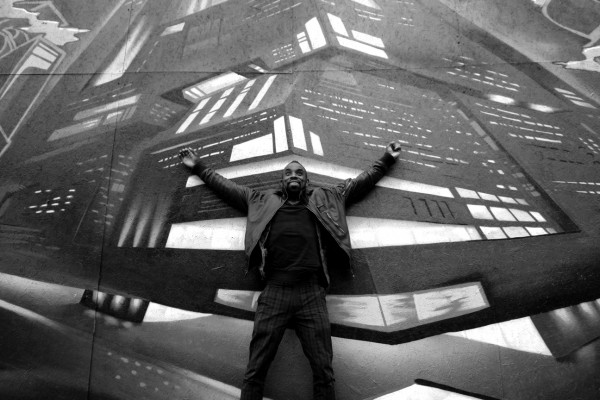 Some people know him as Kevin King, some as Lemon D but after taking two years out of the limelight to redefine his path and direction the man is back and ready to kick off a whole new chapter. Shedding the old pseudonym altogether Kevin King, now known as K-AZE (after his two K initials) is ready to throw down once again with an all-new sound that's been honed meticulously in the depths of the infamous Valve studios.
It's now time to hear what's been keeping him so busy these last two years..!
Included on K-AZE Sampler 1 is a selection of edits from around 60 tracks and beat productions that have been building in the studio since 2010. The Scru Fizzer track 'West Ends', 'Girls', 'BLVD' and 'Hey You' for example have all been ready for well over a year. Also pay close attention to 'Hollywood' featuring vocal legend Vikter Duplaix. Now though K-AZE is ready to let you into his fusion of Grime, R&B, Dubstep, US House, hybrid 160bpm Footwork and pure beats & bass. A snapshot of what's to come from K-AZE. Expect a lot more including collaborations with N-Type and Dynamite MC in the 130 / 140bpm realm and more soulful post Dubstep/R&B excursions.
1. BLVD
2. HEY YOU
3. GIRLS
4. HOLLYWOOD ft Vikter Duplaix
5. PASSIN' ME BY ft Phe Phe
6. HEART BREAKER
7. BATTLE
8. WARRIOR SOUND ft Themba Pondo
9. MUSIC ON MY MIND
10. YOU AND ME ft Dominque (Wheel & Deal Recordings)
11. WEST ENDS ft Scru Fizzer
12. SHE SAID – BEAT
13. FOREVER – BEAT
14. M.I.A in MIAMI – BEAT