Sylver Tongue (Charlotte Hatherley's new project) releases video
aaamusic | On 22, Apr 2012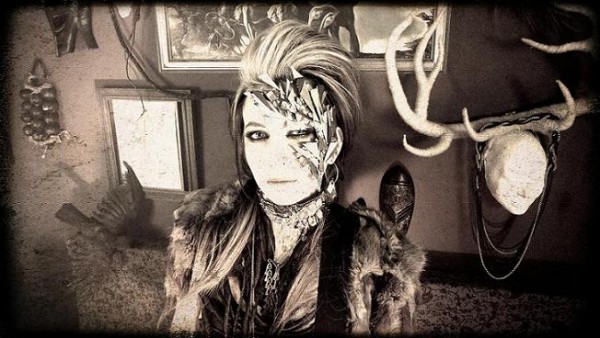 Sylver Tongue (the new project from Charlotte Hatherley) was unveiled earlier this year in the form of 'Hook You Up' which you can hear HERE
Now Sylver Tongue has announced her debut single 'Creatures' will be released on May 21st 2012.
'Creatures' and 'Hook You Up' demonstrate a new direction for Hatherley; whereas previously she has written songs on a guitar, under her Sylver Tongue guise, she composes on keys. The resulting tracks stand out from her previous solo material and define a new chapter in her career.
You can also see the video for 'Hook You Up' on www.sylvertongue.com and below too:
Currently working with the award winning remixer and producer James Rutledge (Fever Ray, Everything Everything), Sylver Tongue is committed to making timeless songs, with a majesty and versatility that's hard to find but impossible to resist.
They will will be playing a string of London dates later this month.
Upcoming UK dates:
Saturday 28th April – The Waiting Room, London (supporting Alpines)
Monday 21st May – Sebright Arms, London (Single launch)