ANATHEMA – WEATHER SYSTEMS
aaamusic | On 29, Apr 2012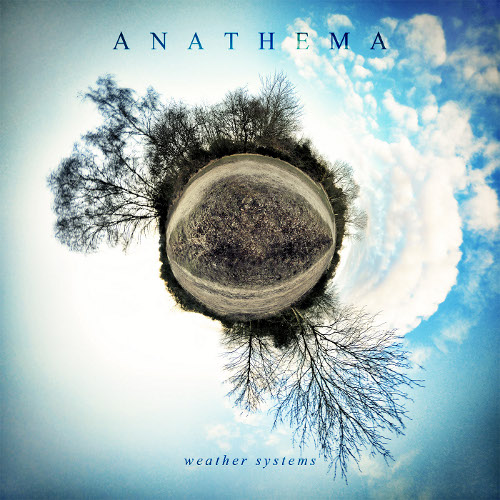 Anathema's new album succeeded to impress me, with its prog-rock sound, the male-female vocals combination and that hint to metal, without falling into the "ihatetheworld" metal category.
Weather System is a distraught album, filled with despair, yet it is not a depressing or boring piece of work, rather the opposite: it is filled with surprises, keeps you on your toes.
Anathema managed to remain true to their roots and yet being capable of experiment: the albums still boosts interludes, but they are perfectly arranged. Arrangements play a key role in this album, as it is clear that a lot of work went into making each sound (and indeed silence) perfect at every level.
This is definitely one of the best releases I've heard this year.
Jack Smith