RCSA – Captain
aaamusic | On 29, Apr 2012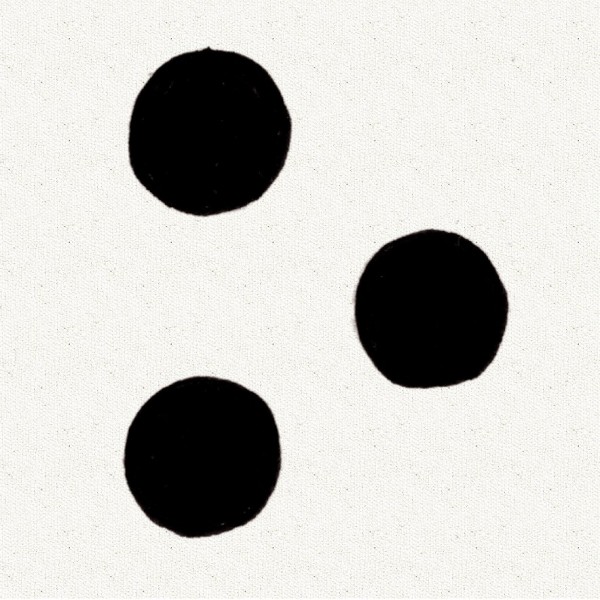 RSCA is the one-man dream pop orchestra of Ben Mercer and after having several demo songs float around the internet for some time, he brings us his debut single, 'Captain'.
During a time in music where there are more shoegazers and loopers than ever, RCSA has his identity very much stamped when it comes to his brand of extroverted chamber music. It's a deep and thoughtful take on the electro-pop genre that see's an ambient yet piercing guitar, subtle electronics, big drum sound and versatile vocal mount up in the name of melody.
An already celebrated live-act and receiver of some notable attention; RCSA has good momentum and solid ground to build on with this debut single.
Captain is out on Monday 30th April.
Martin Vacher